French drug-trafficker held on Louisalaan
Brussels police have detained a notorious French drug-trafficker during a raid on a flat in the Louisalaan in the Belgian capital. Mohamed Benabdelhak was sentenced to ten years in gaol in 2012 following a conviction for international drug-trafficking.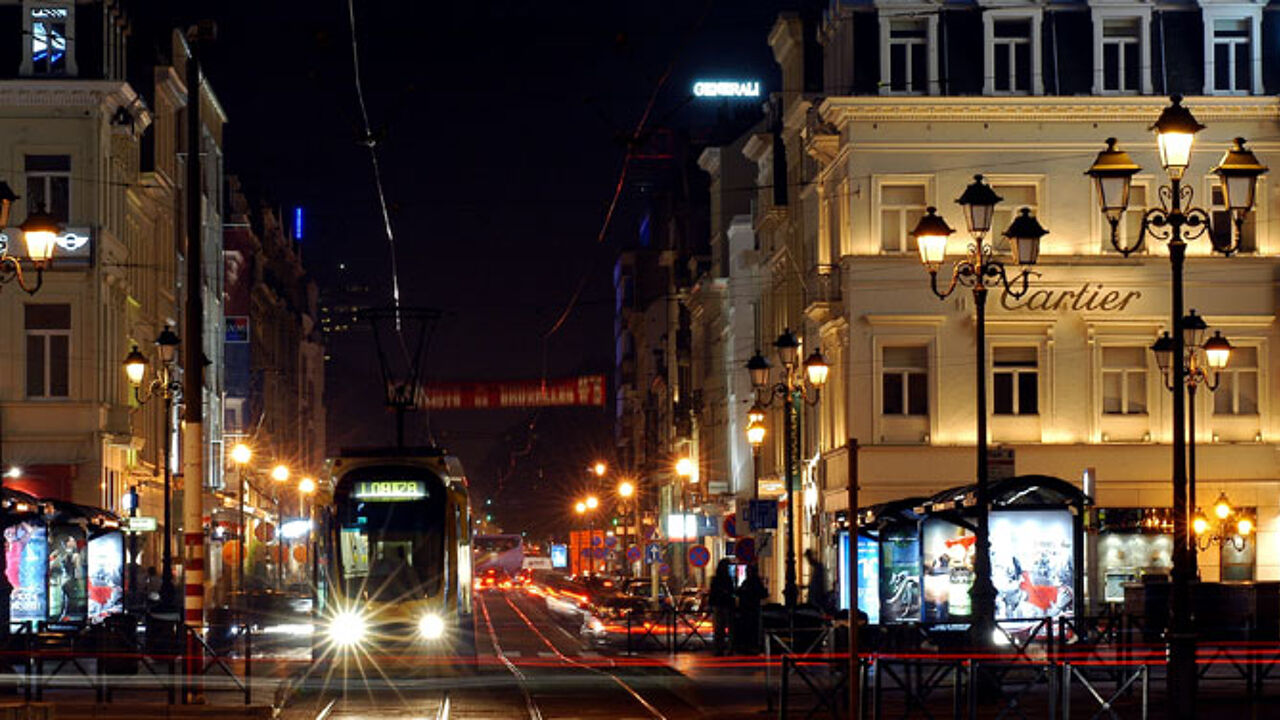 The 34-year-old Frenchman was first sentenced to 3 years for drug-trafficking in 2005. He was detained again three years later. In November of 2008 he was taken to an examining magistrate for questioning, but on the return journey to prison the French gendarmerie convoy in which Benabdelhak was travelling was attacked by six heavily armed gangsters and the felon was able to escape.
Benabdelhak was detained in Morocco, but the Moroccan authorities refused to extradite him as he also holds Moroccan nationality.
Belgian police detained him in a flat he had rented for a month in the up-market area of Brussels. He was carrying forged French identity papers. France has already requested his extradition.