Woman commits suicide in gaol hours after manslaughter sentence
A woman from Thailand, who was sentenced to 23 years in prison following a conviction for the manslaughter of her husband by the Bruges Court of Assizes, has committed suicide. The woman killed herself in her cell in Bruges penitentiary following her sentencing earlier in the day.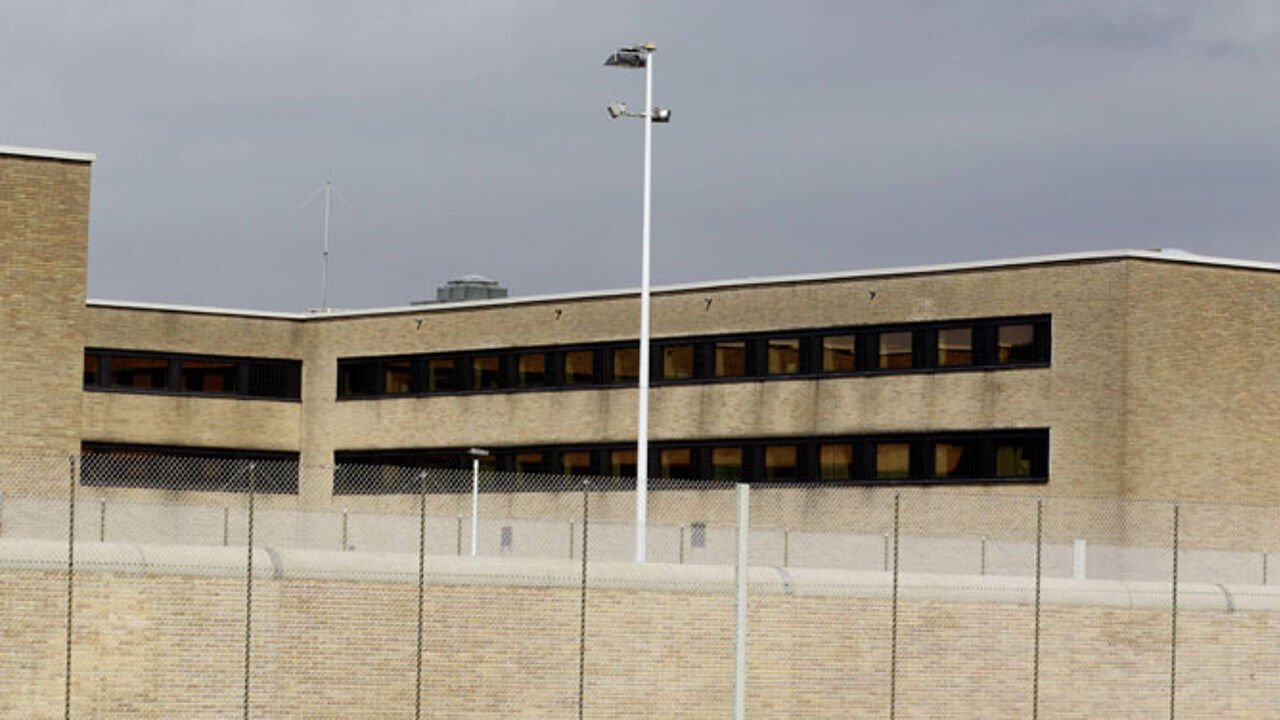 It was in Ostend in August of 2010 that the woman from Thailand fatally stabbed her husband in the chest. The husband managed to call the emergency services, but soon died in hospital.
After the killing the woman fled to her former boyfriend in Mechelen where she was detained the following day.
Bruges prosecutors say that the circumstances of the woman's death are clear. A police physician will not be appointed and no post mortem will be carried out.