"Belgium didn't do enough to restore art stolen by the Nazis"
Belgian museums are believed to contain over 330 works of art from Nazi Germany whose original owners remain unknown. The daily De Standaard is highlighting a report dating from 2008 which shows which compensation was paid out to the Jewish community. The report also includes an addendum that lists the works of art.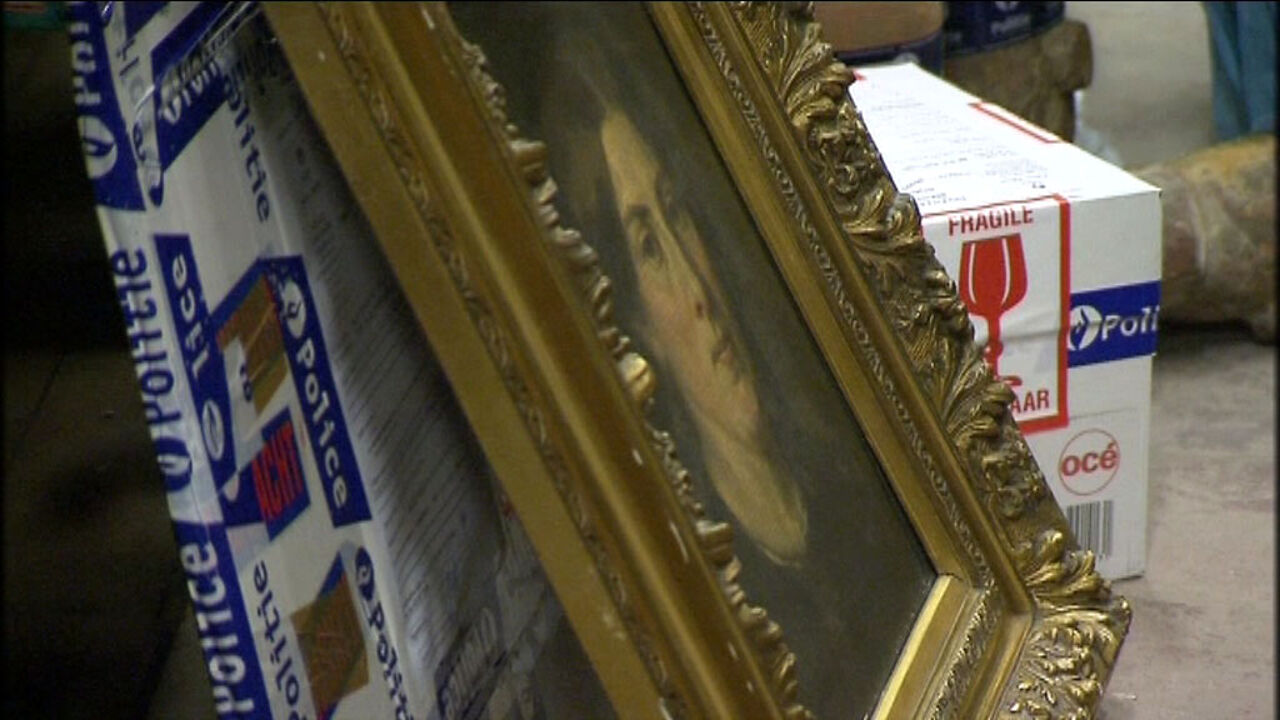 The daily believes that the number of works of art hailing from Nazi Germany and whose owners remain unknown is far greater as the report only focused on former Jewish possessions and a limited number of Belgian museums.
The Nazis removed thousands of works of art from Belgium during the war. Only 1,155 items returned after the conflict. 91% of returning works ended up with the Belgian authorities. A third was auctioned raising 3.3 million Belgian francs. 639 works were handed over to museums. They include 120 prize items by painters including Jordaens, Memling, Van der Weyden, Cranach and Brueghel.
Little was done to try and establish the original ownership of the works. After the war Belgium had other priorities.
Herman Van Goethem, the curator of the Belgian Holocaust Museum: "The authorities could have taken a more active approach to finding the people with ownership rights. More information could have been made public."
In 1998 Belgium signed the Washington Principles. Forty-four nations pledged to attempt to identify works of art stolen by the Nazis. "An ad hoc commission was established" says Leuven University lecturer and art expert Bert Demarsin, "but there is no permanent approach."