Brussels: three officers hurt in wild chase
Police in the Brussels borough of Schaarbeek have detained four youngsters following a chase across Brussels on Sunday afternoon. The four men were driving a car that had been stolen in France.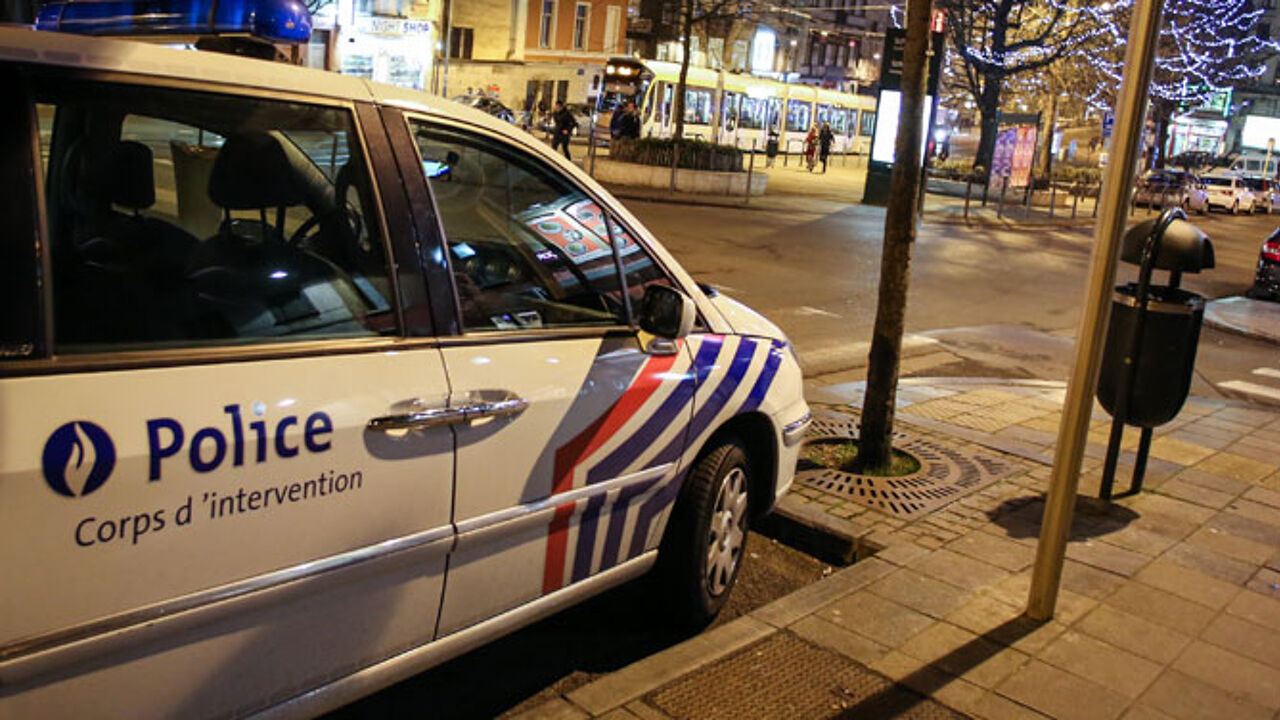 The youngsters first attempted to avoid a police check-point. In the borough of Evere the stolen car crashed into a police vehicle injuring two police officers. The youngsters then tried to get away on foot, but were stopped by the police. They resisted arrest and injured a third officer, who sustained a broken hand in the fracas.
The four youngsters, who all hail from France, are not known to the police service. They have been handed over to officials at the Brussels public prosecutor's office.