More untaxed earnings if you vote for us says Flemish PM
The Flemish Prime Minister Kris Peeters has spoken of his ambition to draw up a social economic plan for Flanders. Mr Peeters was speaking at the New Year's reception of his governing Flemish Christian democrat party CD&V.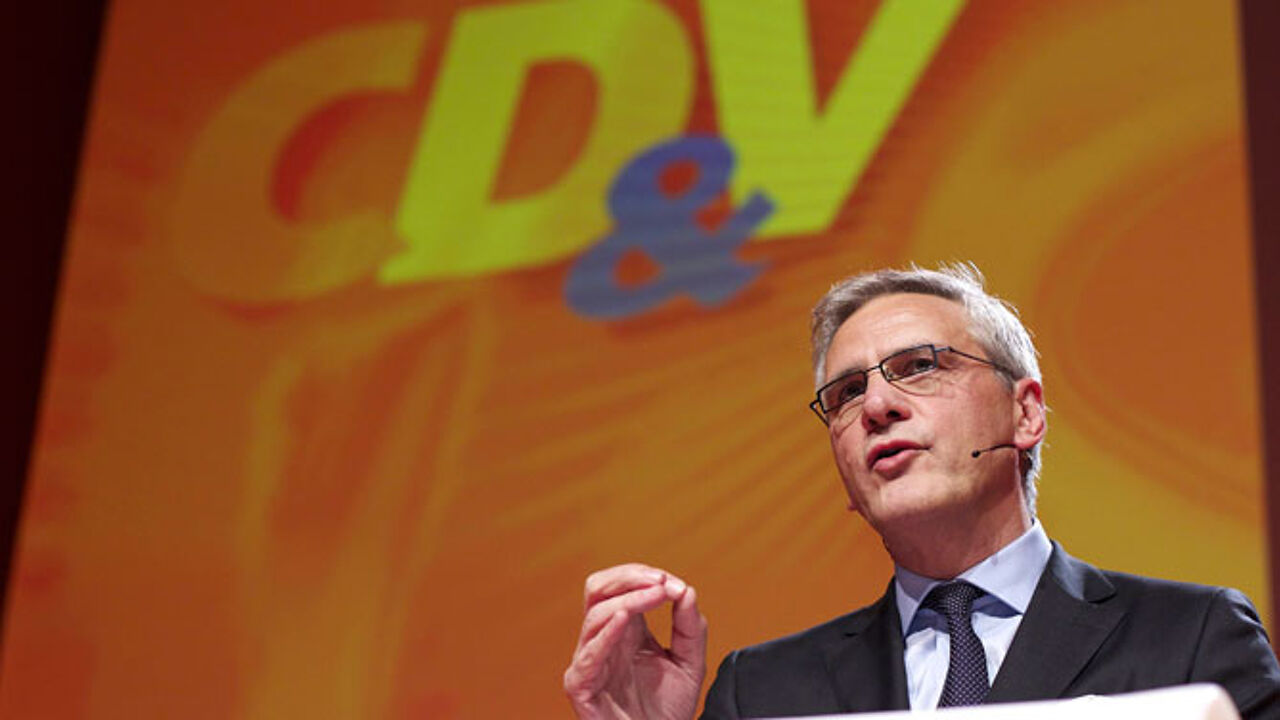 2014 is an important year for Belgian politicians as the country goes to the polls on Sunday 25 May to elect a new federal and European parliament as well as devolved assemblies. The Flemish Christian democrats will fight the campaign with Mr Peeters as their main candidate.
The Flemish Prime Minister seized this opportunity to promote his social economic plan for Flanders. It is intended to create economic growth and prosperity, while at the same time ensuring that social acquisitions are not trashed. Mr Peeters wants to increase the share of people's wages that remains untaxed. Untaxed wages should be increased by 700 euros a year.
Mr Peeters's plan has not been welcomed by all. Pointing to the axing of the 'job discount' the former liberal budget minister Dirk Van Mechelen said: "First taking away 300 euros and then promising 700 euros. This is not credible."
The Christian democrats are promising a clean election campaign. The party has ambitious goals and hopes to secure at least 20% of the vote in Flanders. The party is eager to remain in government.