George Clooney's 'The Monuments Men' to premiere in Ghent Cathedral
George Clooney's new movie 'The Monuments Men' will premiere for Belgium in the St Bavo Cathedral in Ghent. The cathedral's masterpiece by the Van Eyck's, The Ghent Altarpiece, plays an important role in the film.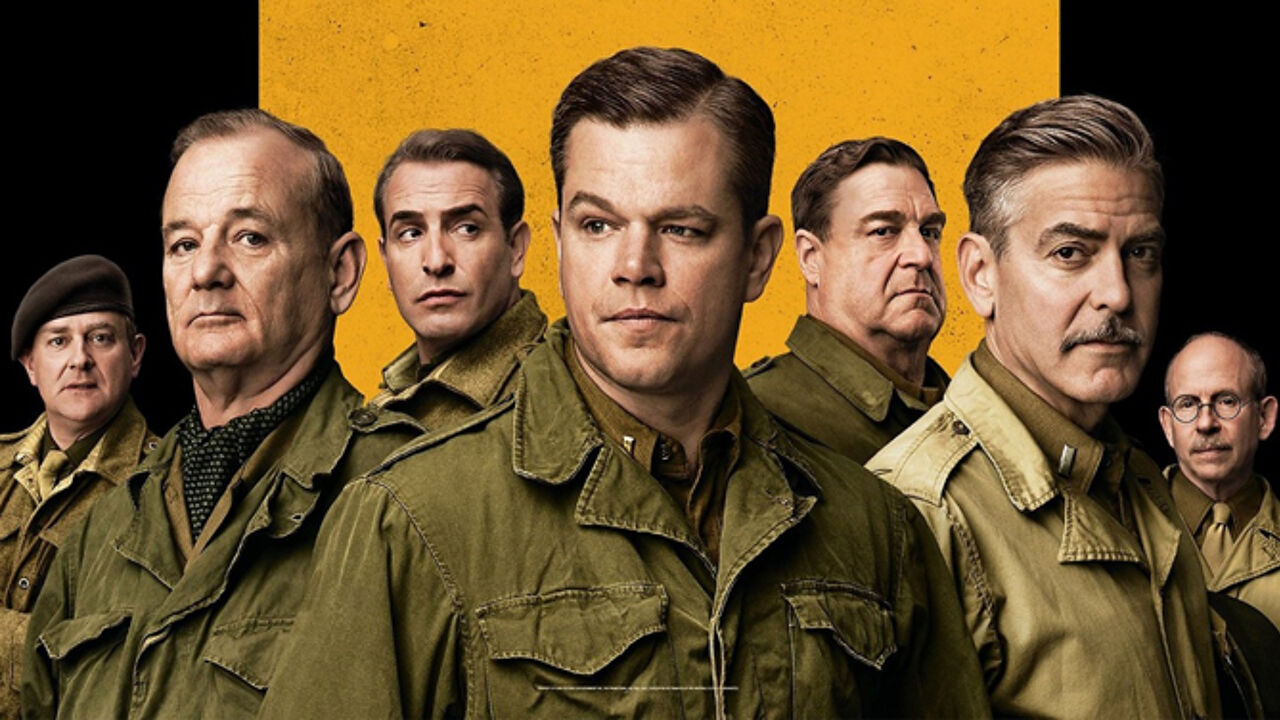 'The Monuments Men' tells the true story of the men and women that President Franklin D. Roosevelt asked to retrieve works of art after they were stolen by the Nazis.
The Ghent Altarpiece was seized by the Nazis and only recovered from the salt mines of the Altaussee five years later.
Ghent city cabinet member Annelies Storms is proud the film is giving the masterpiece some extra attention: "For many years the Ghent Altarpiece has been one of the city's most important tourist attractions and is of crucial importance for the cultural image of our city at home and abroad."
The Belgian premiere is on 13 March during the Flemish Film Week.
A modern version of the Ghent Altarpiece by the graffiti artist Bart Smeets will be unveiled on a house front in Ghent at the beginning of March. The altarpiece is usually on show in Ghent Cathedral, but is currently being restored.