"Westvleteren XII is world's best beer"
Belgium's Westvleteren XII has been named the world's best beer at the latest edition of the RateBeer Awards. The American beer connoisseurs' website RateBeer has published a new list of the world's top 100 beers. Nine other Belgian beers occur on the list.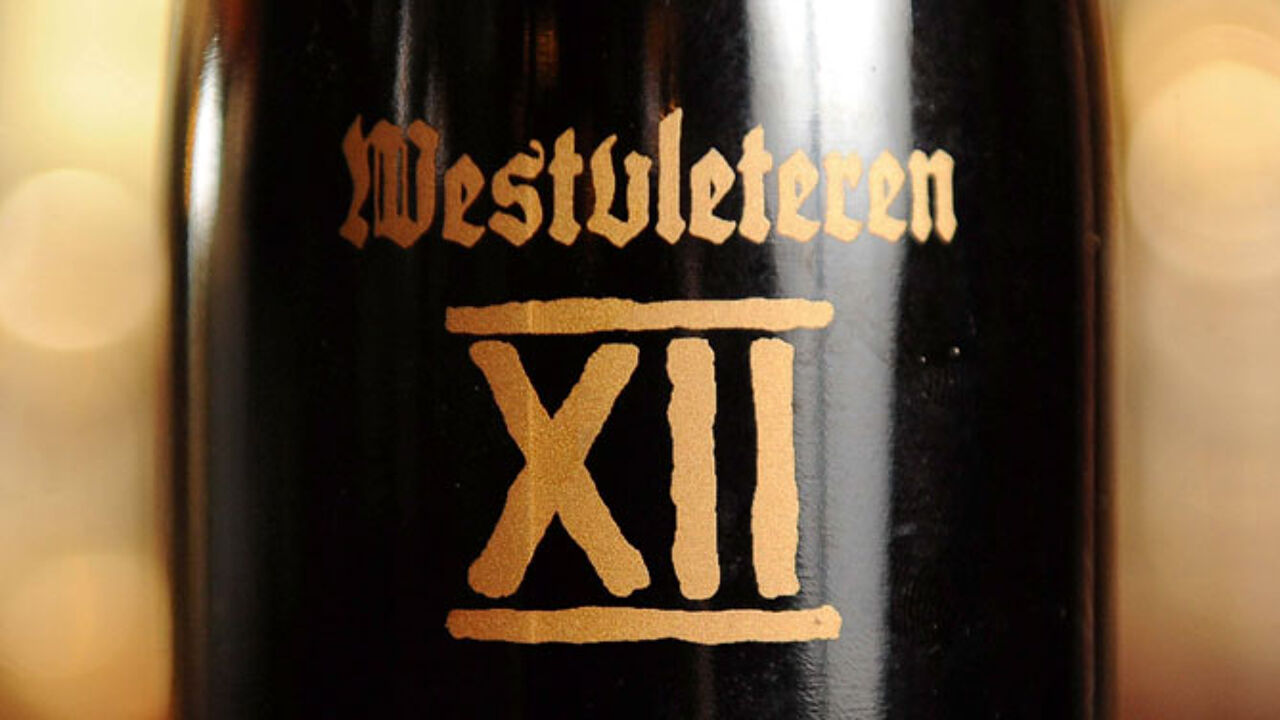 It is for the fourth year in a row that the Westvleteren XII features on the number one spot. In addition to the Westvleteren XII the Westvleteren Extra 8 also features on the Top 100. The Black Albert, the Pannepot and the Pannepot Reserva produced by the brewery De Struise Brouwers of Oostvleteren have been included on the list too.
The Sint-Bernardus Abt 12, the Gouden Carolus Cuvée van de Keizer, the raspberry Lambic Hommage produced by the 3 Fonteinen of Beersel, and Bush de Nuits (Scaldis Prestige de Nuits) from the brewery Dubuisson as well as the Rochefort 10 Trappist have all been selected too.
The RateBeer Awards have been bestowed since 2002. The selection is made based on points awarded by beer lovers from across the globe via the RateBeer website.