"Blood, Soil, Honour and Loyalty is a terrorist organisation"
In Dendermonde (East Flanders) judges reached a verdict in the trial against the neo-Nazi organisation Blood, Soil, Honour and Loyalty (BBET). The main accused was given 4 years behind bars plus a suspended sentence of 1 year, while others were handed a 3-year prison sentence. The court argued that there is enough proof that BBET is a terrorist organisation that wanted to install a nationalist regime in Belgium, by planning attacks on buildings and personalities.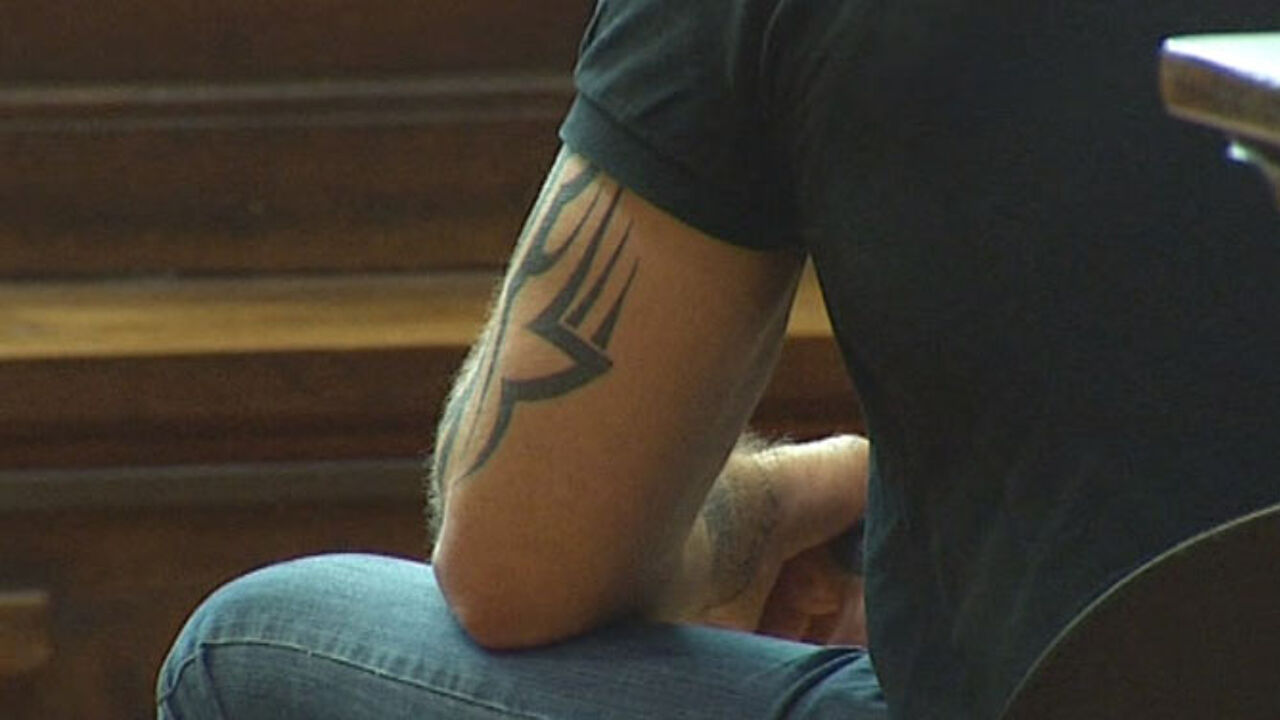 20 BBET members had to appear in court, facing accusations of racism, historical revisionism and (for some) terrorism.
The court argued that there is enough proof that BBET is a far-right terrorist organisation with a clear goal: destabilise the Belgian state in its present form, in order to achieve a regime where the power is in the hands of the white people.
The court accepted the allegation that BBET members wanted to carry out attacks against people and buildings in order to destabilise Belgium, and to take over the power to install a far-right regime.
Some members were in the army, and they organised para-military training sessions. The organisation was dismantled in 2006 as a result of a large-scale police investigation. During house searches, dozens of explosives and weapons were found. It took 8 years before the trial was held and before a verdict could be reached.