Bus inspector killer is free to go after his trial
The 30-year-old man who was responsible for the death of an MIVB inspector, was given a suspended sentence of 40 months and a heavy fine. This was decided by a criminal court in Brussels. The man is free to go, as he already spent some time behind bars before the trial. Trades unions at the MIVB have already voiced their disappointment and anger, and have announced a strike.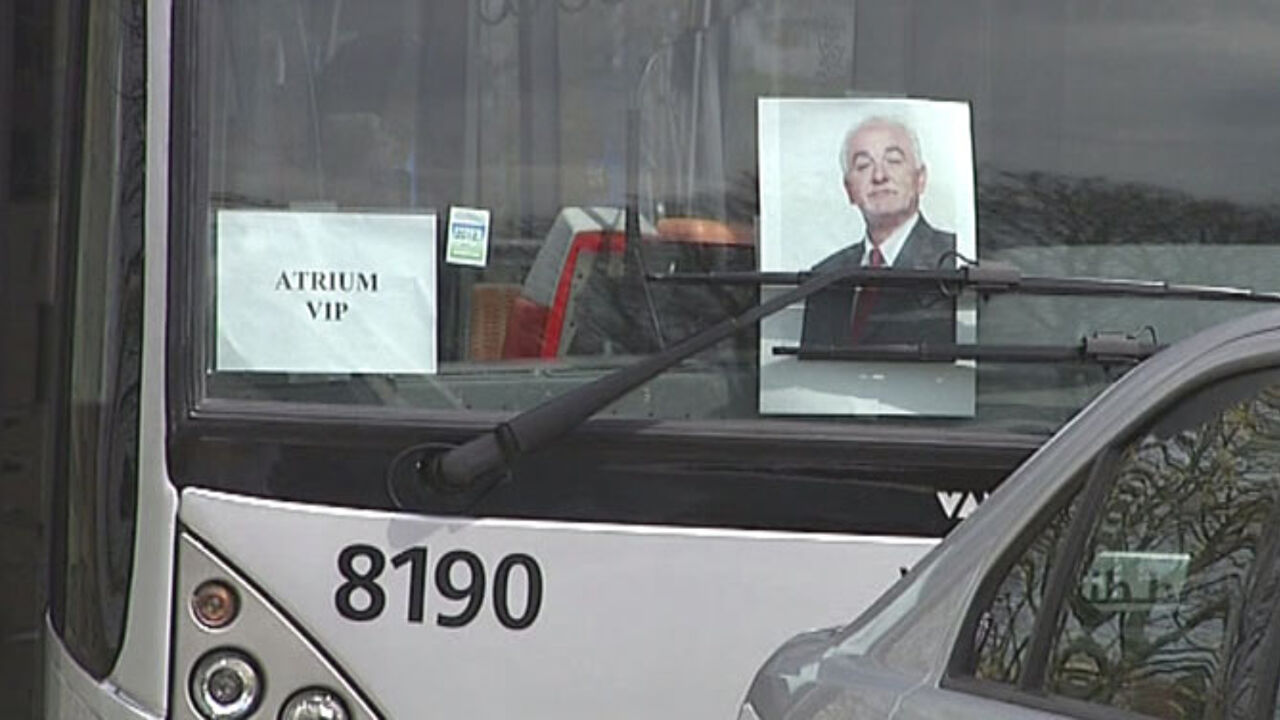 The man had to account for the death of 56-year-old Iliaz Tahiraj, an inspector working for the Brussels transport company MIVB. After a collision between an MIVB bus and a car, the inspector came to the scene to collect more details of how the road accident happened. He was punched by an aggressive friend of the car driver that was involved in the accident, and succumbed. 
The Public Prosecutor had demanded a prison sentence of 4 years, but the court didn't find it necessary to keep the man behind bars. The accused was given a firm prison sentence and a suspended sentence for a total of 40 months. However, he is free to go after the trial after spending time in gaol before the trial kicked off. He also has to pay some 100,000 euros in damages to the family of the victim.
The man was facing charges of battery and assault without the intention to kill. The court argued that he confessed the facts from the first day, that he took up his responsibility and met the conditions set for his conditional release.
His lawyer was happy with the outcome, while the family and friends of the victim and MIVB trades unions are disappointed. To voice their discontentment, MIVB staff have announced a strike for next Friday.
The facts took place on 7 April 2012 at a crossroads between the Havenlaan and Redersplein in Brussels. As a result, MIVB workers downed tools, which resulted in a week-long disruption of Brussels public transport services.