Fare dodgers are mainly youngsters
The Flemish public transport company De Lijn has released fresh figures about fare-dodging. Last year, the battle against those taking a free ride was intensified. The number of checks reached a record high, with 1 in 40 passengers getting caught red-handed. The figure is 14 percent down on the year. It's mostly youngsters that are being caught without a valid transport ticket, which is why De Lijn will start an awareness campaign aimed at this particular group.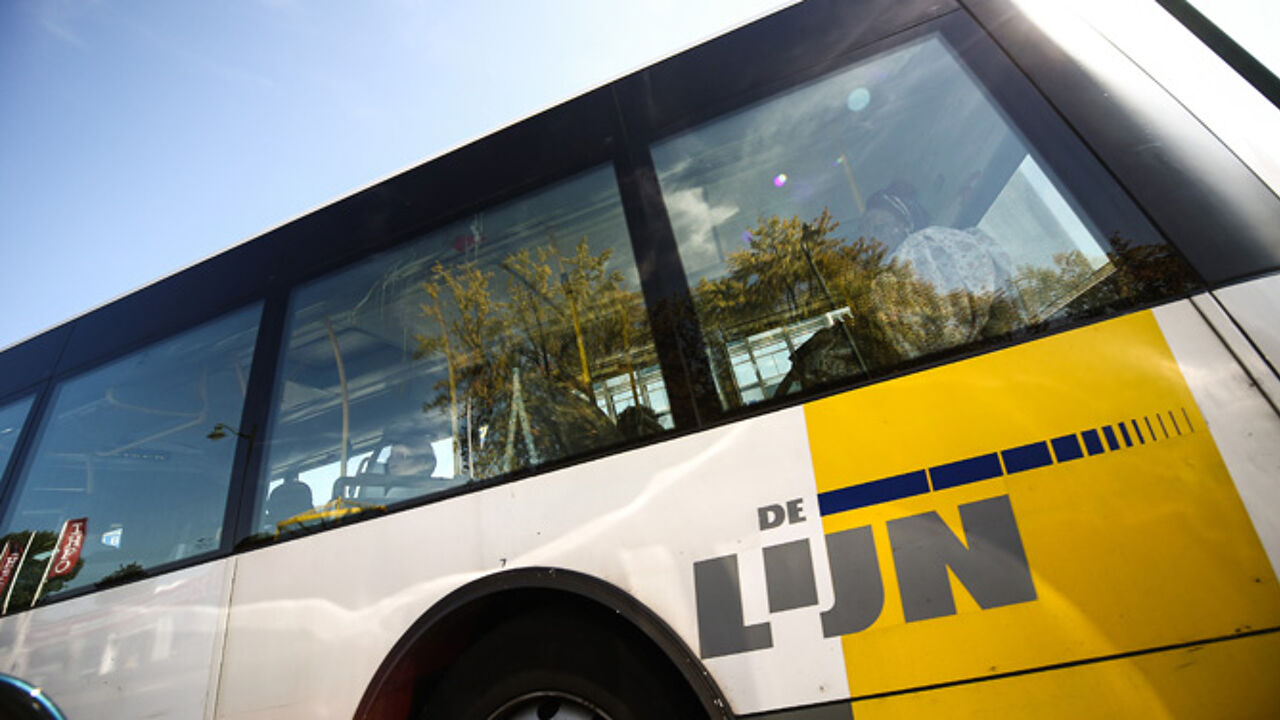 Last year, 1.86 million bus and tram passengers were checked by a De Lijn inspection team. That's 7.5 percent more than the year before that. However, at the same time, inspectors only wrote out some 46,000 tickets for fare-dodging, compared to 50,000 in 2012.
The number of passengers being fined reached a 5-year low, as it dropped to 2.5 percent. De Lijn is happy with the trend, and has announced that checks will be further intensified. Some checks will be announced through Twitter (@delijn), on the website www.delijn.be and in the free newspaper for commuters De Metro. "We want to stimulate the passengers that pay correctly, and show that we tackle those flouting the rules", says Roger Kesteloot of De Lijn.
Almost 2 in 3 fare dodgers are under 25 years of age, despite the fact that they only account for 49 percent of the rides. In many cases, they had tampered with mobile phone tickets. These text message tickets have to be purchased before passengers take the bus or tram. However, many are buying it too late, or only when they see an inspection team arriving. This can result in fines of up to 150 euros. De Lijn is to launch a new campaign to convince youngsters to book their mobile phone ticket in time.