Investigation into 23 cases of rape by fake taxi drivers
The Brussels judicial authorities have started an investigation into 23 cases of rape committed by bogus taxi drivers. All the victims are young women stopping a taxi after a night out in the centre of Brussels. The cases are quite similar: the so-called taxi drivers take the victims to the Tercamerenbos where the women are raped in the car. The facts took place during the past 3 years, and investigators assume that there is more than one offender.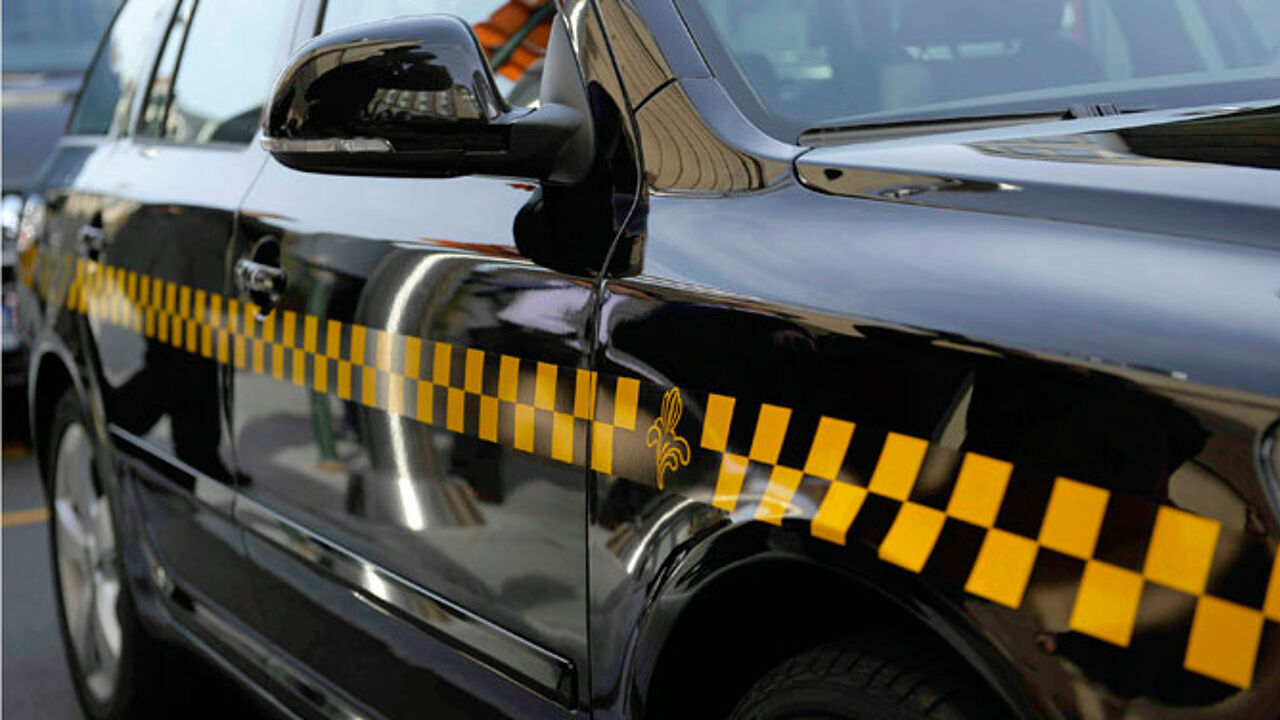 "There are presumably 3 or 4 offenders, but there is no link between them. We are not being confronted with an organised criminal gang, but with separate individuals that all applied the same modus operandi", explains Ine Van Wymersch of the Brussels judicial authorities. "None of the suspects used a weapon."
The "taxi drivers" used a car that resembles an official taxi. Their victims were mostly girls that had too much to drink. Ms Van Wymersch says that the victims shouldn't blame themselves, but is urging women to be extra careful. "Taking a taxi is still safer than drink driving. But we do advise women to look for official taxi companies, and not just to enter the first taxi coming."
Investigators managed to reach a breakthrough in the past weeks. A suspect was arrested on Friday and put in custody, but he denies the allegations. The judicial authorities think that not all victims have reported to the police, and urge them to do so.
Brussels taxi drivers determined to help out
The official Brussels taxi companies say they want to help to trace down the offenders. They were shocked when they heard the news this morning, and want to put some extra effort into finding the perpetrators. Michel Tomelakof gives an easy tip: "You can call for a taxi by phone and keep waiting until that taxi arrives at the doorstep. If you are inside a pub, it's better to wait inside the pub and not outside."