Flemish Jolien on New York catwalk
Jolien Van der Steen is the name of a 24-year-old Flemish model that is currently strutting the catwalk at the Fashion Week in New York.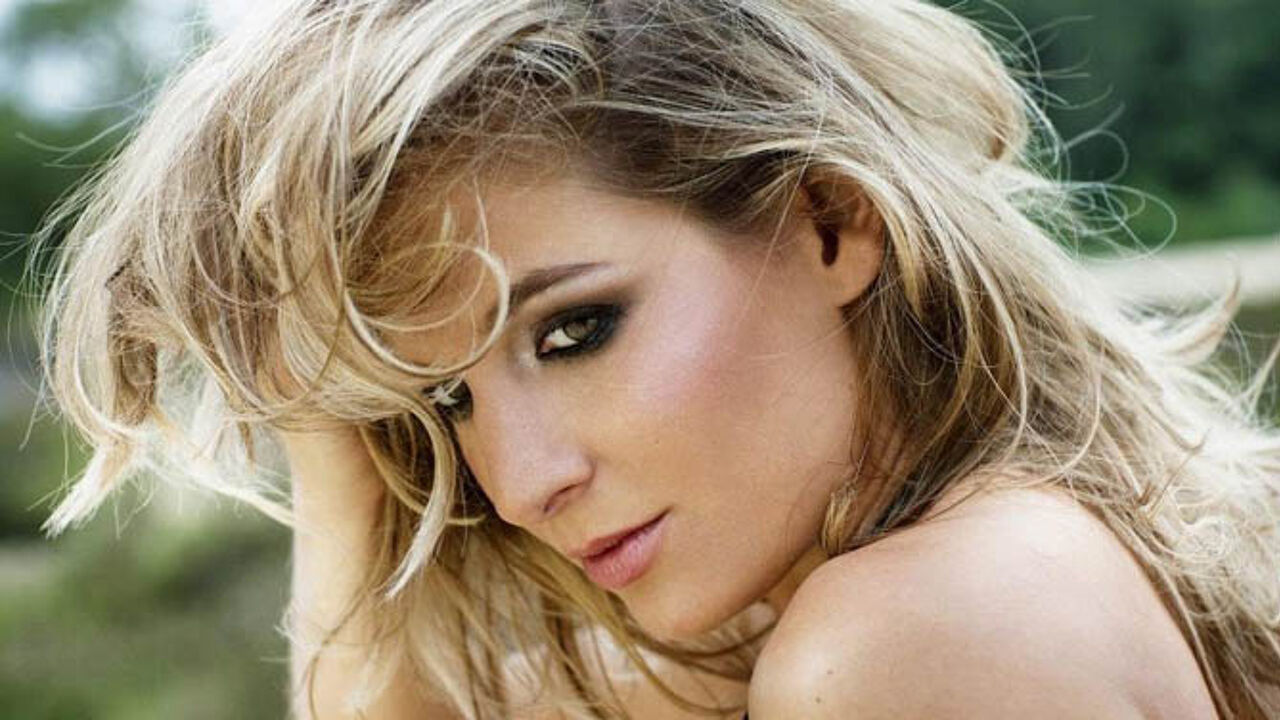 Jolien told the Flemish broadcaster MNM that being on the catwalk in New York had always been her dream and that this is a dream that had now come true.
Being selected for the catwalk is no easy feat and involves many arduous castings and fittings.
Jolien told MNM: "Because I am on the small side I couldn't contact an agency. I had to organise it all by myself."
A week ago Jolien left for New York to participate in a number of castings: "I did a lot of research. In the end I was recruited for five shows."
Jolien has now worked for several designers in New York. On Tuesday night she will show off the wares of Ola Style that specialises in beachwear.