Justice Ministry: "How much loo paper do we need?"
The Belgian Justice Ministry has asked all the country's prisons and courthouses to let it know how much toilet paper they think they need in order to get through the next three months. The ministry's contract with supplier Papyrus terminates on Monday and the new supplier will only be up and running in three months' time.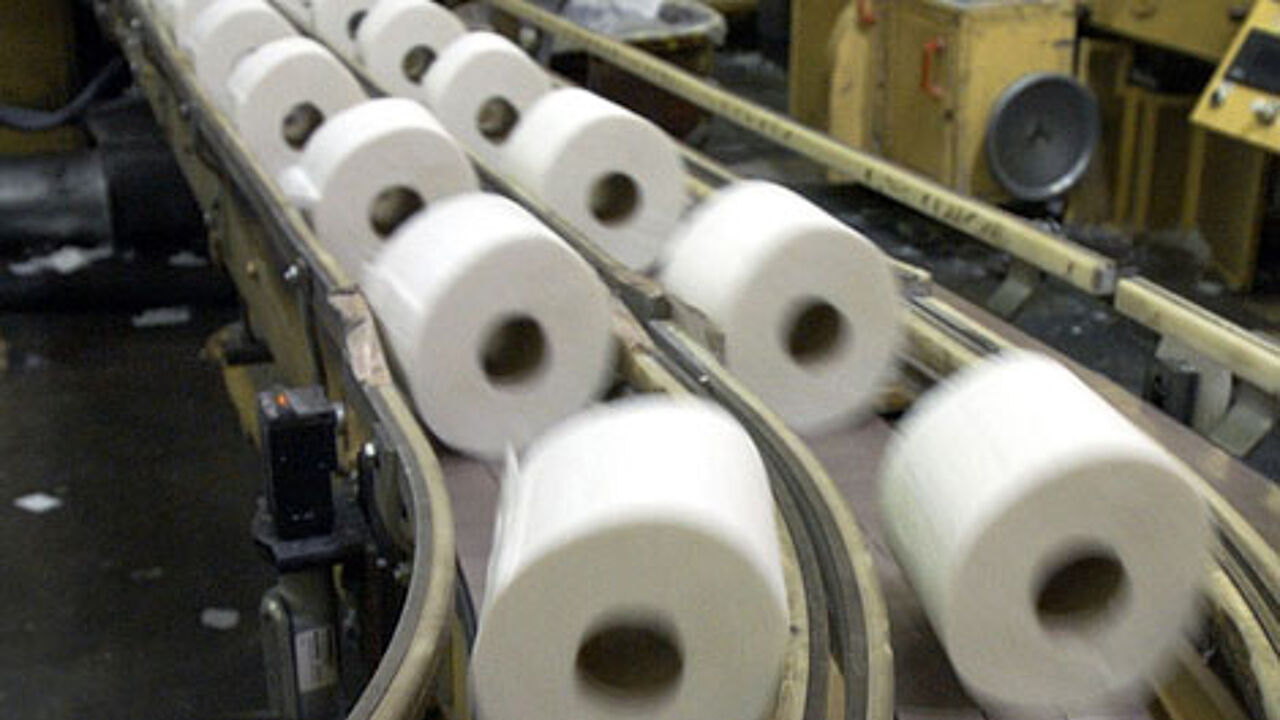 The ministry's staff get through 80,000 rolls of toilet paper a year. The staff member charged with ordering supplies of loo paper has been off ill for a while. No supplies have been ordered for three months and the ministry now needs to find a solution in a bit of a hurry.
"We've only got a week left in which to make our final order with our present supplier. If we can get a grip on the figures and get an estimate for the amount of loo paper we need, we will be able to sort something out so we don't end up in difficulty" a spokesman for the ministry told the press agency Belga.
The ministry has clarified that in exceptional circumstances departments can get permission to buy loo paper themselves and get the costs reimbursed.