Sheep freed thanks to EU cash!
After nearly two decades of absence sheep have returned to the Zwin nature reserve on the Flemish Coast. As part of a project funded by the European Union five sheep were released into the wild on Monday.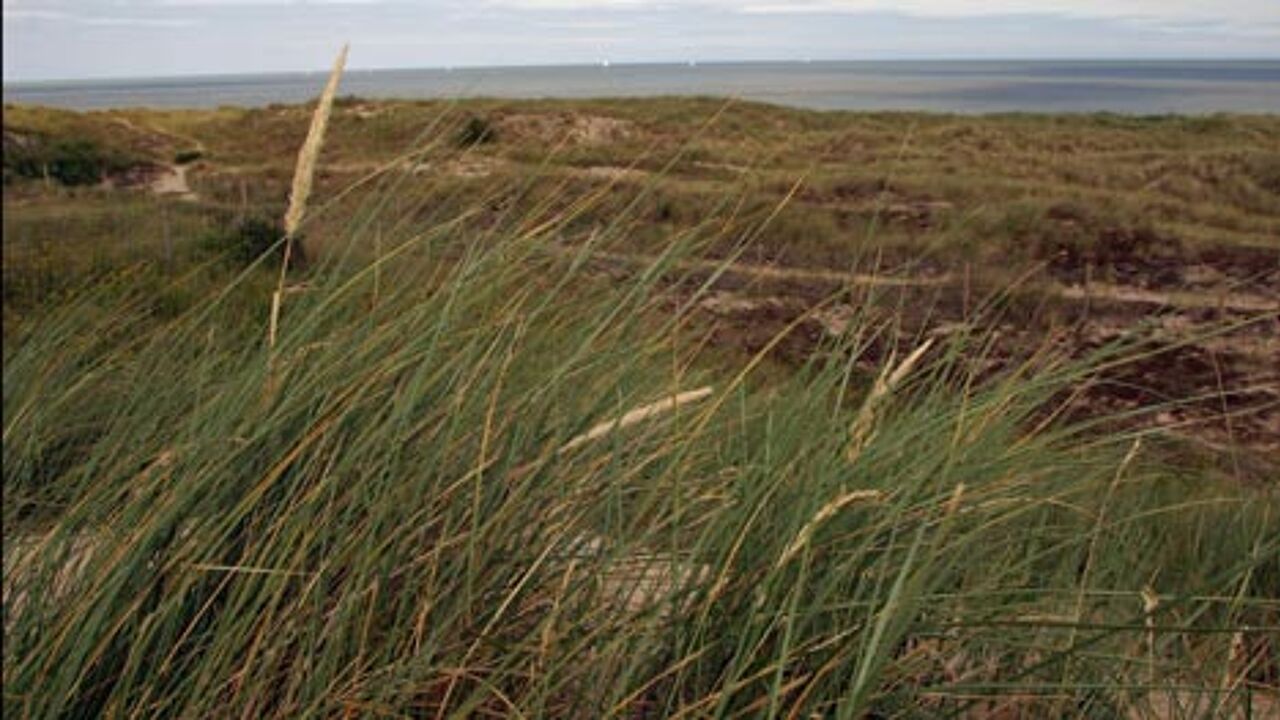 The European cash is being used to create blocks of grazing land for the sheep. Piet Lozie of the Nature and Woodland Agency: "Sheep are an ideal solution for the management of grass landscapes. We could use lawnmowers to ensure one type of grass does not predominate, but sheep are a far more ecological and economical solution."
The Zwin may soon serve as a home to even more sheep, but that will only be decided after a thorough examination. The number of head of cattle is being doubled to 50.
A handful of European Commission officials took time out from the bustle of Brussels to attend the ceremony during which the sheep were freed into the wild. The officials were keen to see with their own eyes that European funding was being used properly. The officials were also able to see the repair work on the bird breeding islands and the salt water lagoon. More work is planned. In 2015 work will start on the widening and deepening of the Zwin estuary that once connected the city of Bruges to the North Sea.