Surge in reported online banking fraud
There has been a seventy percent increase in the number of reported cases of fraud involving online banking. Last year only 1,003 instances were reported. By last year the figure had soared to 1,772.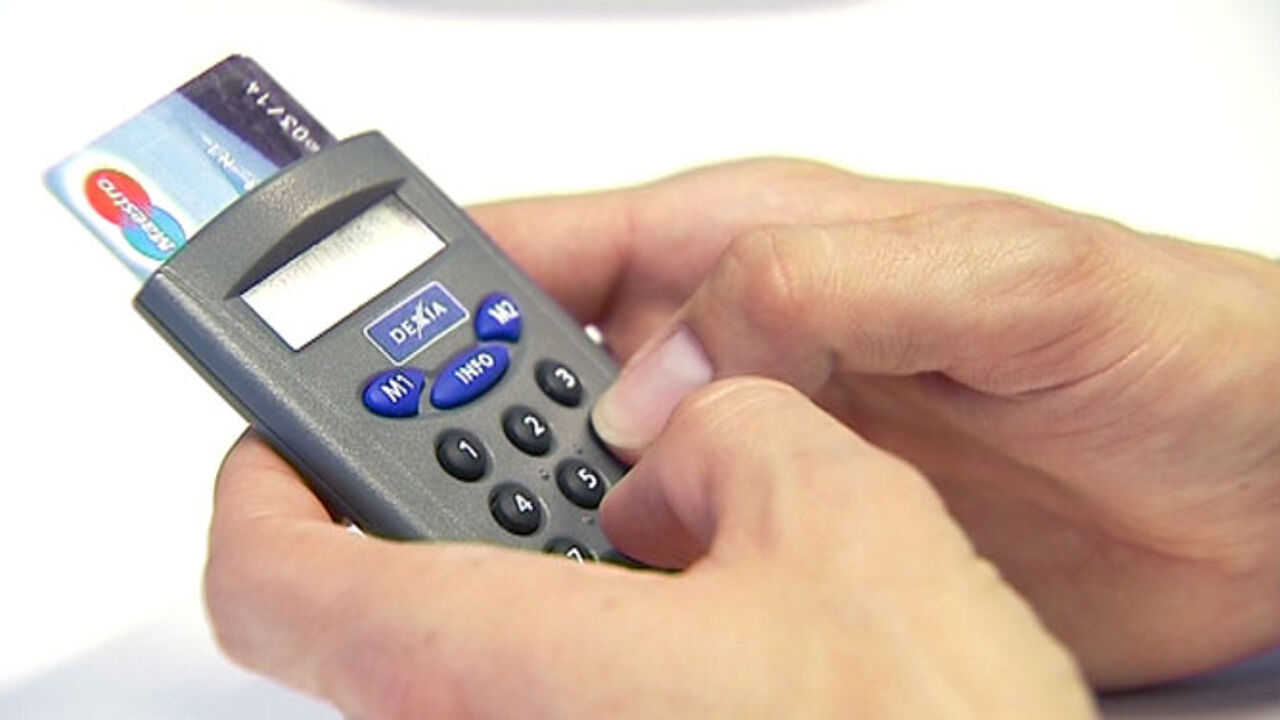 In all some 5.17 million euros were defrauded in this way. The fraud is usually the result of phishing, a con trick that involves the fraudsters contacting victims in a bid to get hold of personal information and bank codes.
The industry body Febelfin notes that there may now be a turn for the better. There was a large drop in the number of fraud cases during the last quarter. Febelfin insists that banking online is safe: only one case of fraud occurs per 250,000 logged on users. The body repeated its warning against handing over bank codes via email and the telephone.