Walk out to hit public transport on Friday
Staff at the Brussels local transport company MIVB are staging a demonstration on Friday morning. The transport company workers are venting their anger after a court gave the man who caused the death of a bus inspector a suspended sentence. Public transport services are expected to be disrupted on Friday as a result.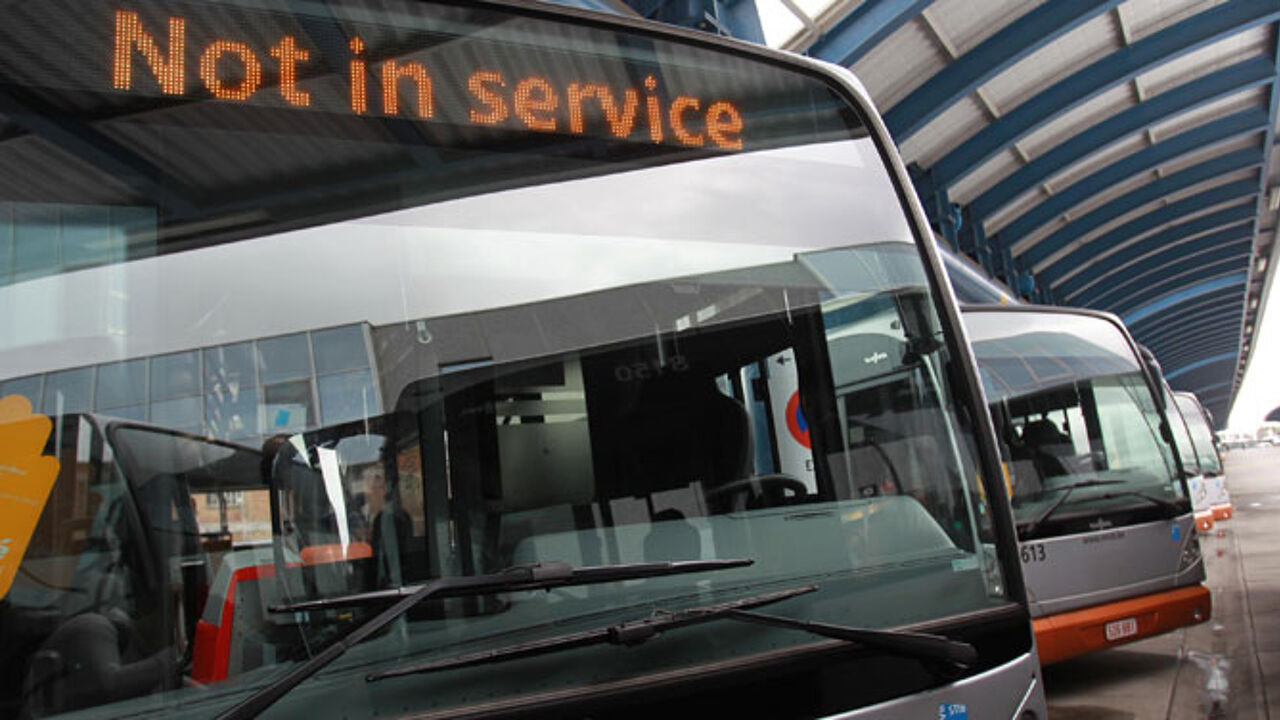 The demonstration starts at 10am in front of the Brussels Courts of Justice. Many MIVB workers are expected to leave their position and join the demo. The impact of the protest is not hard to judge. The Christian union expects services to be disrupted until 2pm. The union has stressed that the protest is being staged outside the rush-hour.
A court in Brussels on Monday sentenced a 30-year-old man to a 40 months' suspended sentence for causing the death of bus inspector Iliaz Tahiraj in April 2012.
In a joint communique the unions express their surprise at the court's decision following the violence that led to the death of their colleague. The unions add that the ruling cannot count on much understanding from MIVB staff.