"Major disruption to public transport on Friday"
Brussels public transport services could be heavily disrupted on Friday as staff of the Brussels public transport service MIVB/STIB are downing tools. This is because they are unhappy about the verdict in the case of the bus inspector killing.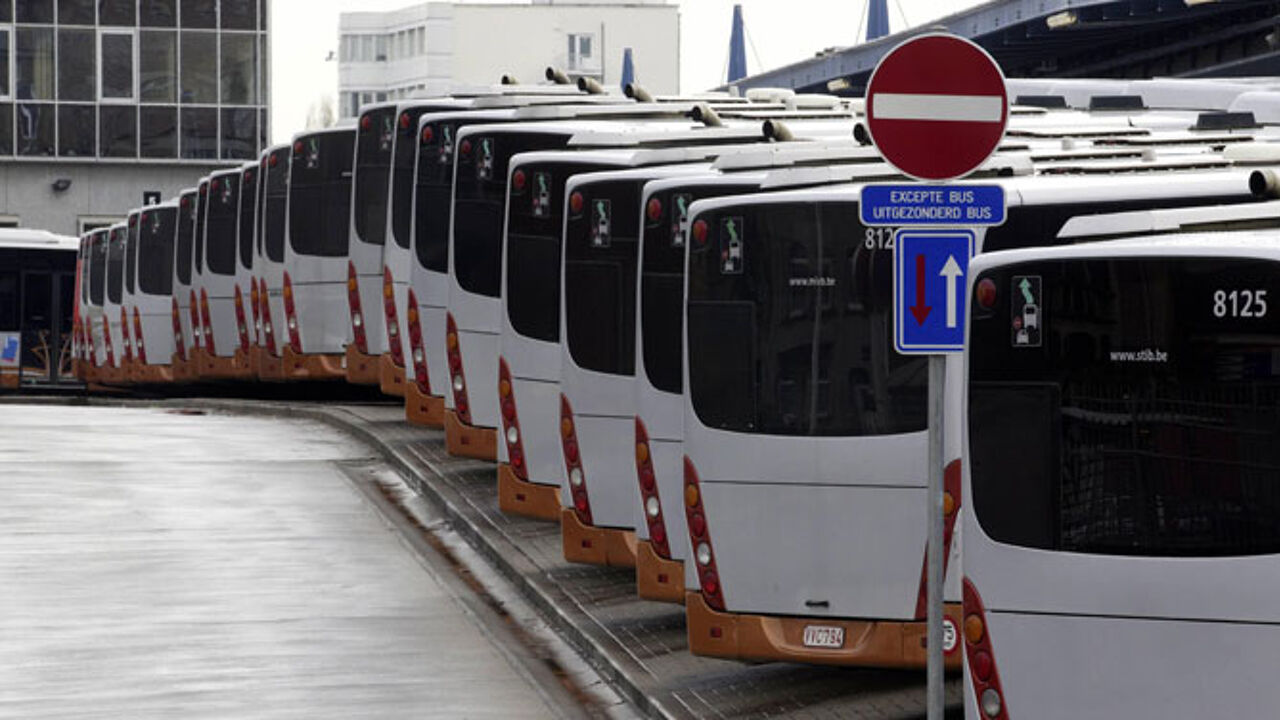 In a letter issued to the press, the MIVB says it expects "heavy disruptions for bus, tram and metro services. (...) We apologise for the inconvenience and advise passengers to make sure they have alternatives."
Commuters can obtain up-to-date information through the MIVB Contact Centre which will be open from 6am onwards (070/23 2000). Other sources of information are the website www.mivb.be, the Facebook page (Facebook.com/mijnmivb) and Twitter (@stibmivb).
MIVB workers are unhappy with Monday's ruling of the Brussels criminal court. The man who attacked the MIVB bus inspector Iliaz Tahiraj, an assault that resulted in the man's death, was given a prison sentence of 40 months - partly a suspended sentence - and the man was free to go after the trial.