Belgium sees 3 rail suicide attempts each week
Belgian Rail was confronted with 163 suicide attempts last year, resulting in 95 fatalities. The company responsible for rail infrastructure, Infrabel, is trying to turn the tide but that's not easy, as many people associate the railway automatically with suicide, the weekly Knack writes.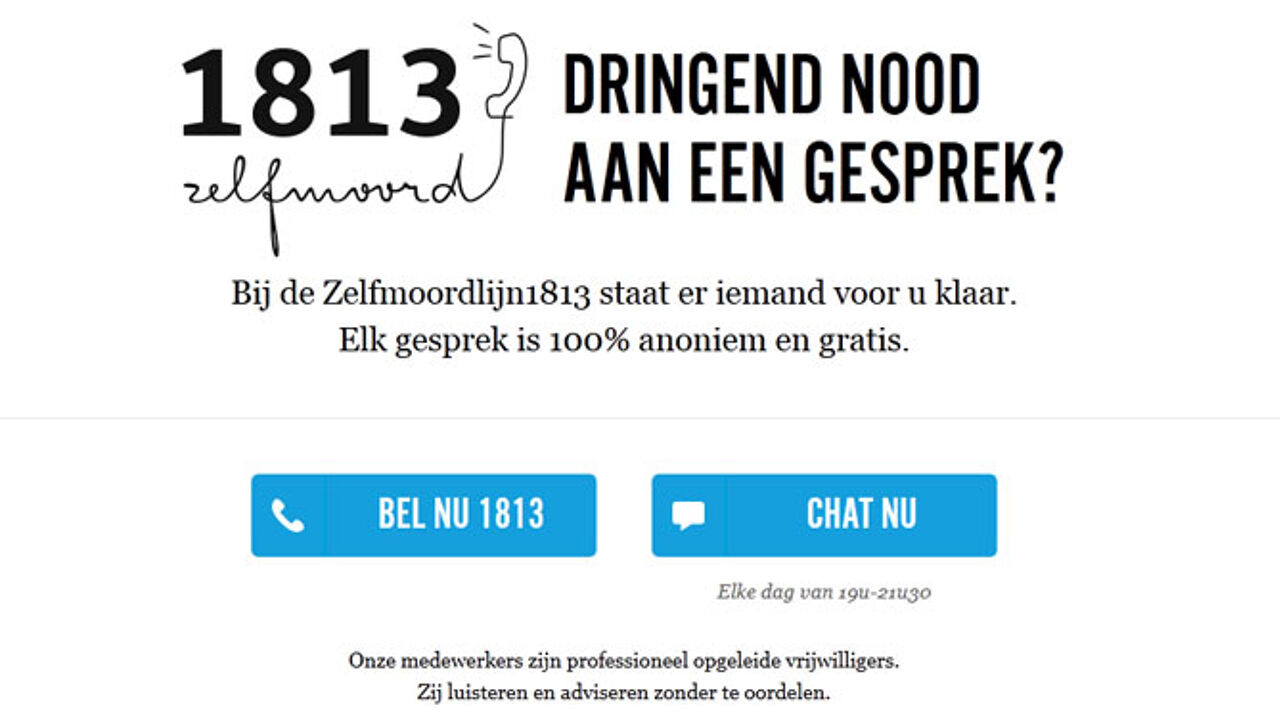 Infrabel reported 163 suicide attempts last year. 95 people died, while 68 attempts failed. The figure is down on 2012, which had 206 reports. 
The Belgian rail network has 24 black spots where the most acts of despair are taking place. These are often situated in the neighbourhood of mental health clinics. Infrabel is cooperating closely with Leuven University (KU Leuven) to solve the problems. Belgian Rail is also joining efforts with the international prevention centre Restrail (Reduction of Suicides and Trespasses on Railway Property).
Apart from the human suffering, the suicide attempts cost Belgian Rail a pretty penny, some 300,000 euros according to estimations.
Those that have any questions about the issue of suicide, can reach the Suicide Line via 1813 (free of charge) or go to the website www.zelfmoord1813.be.