Hundreds of euros charge to climb the Kemmelberg
Road cycle race organisers will have to pay between 300 and 500 euros if they want to include the famous Kemmelberg in their route. That was decided by the municipality of Heuvelland (West Flanders). It's a first that has been set, and it may have serious consequences, race organisers are warning.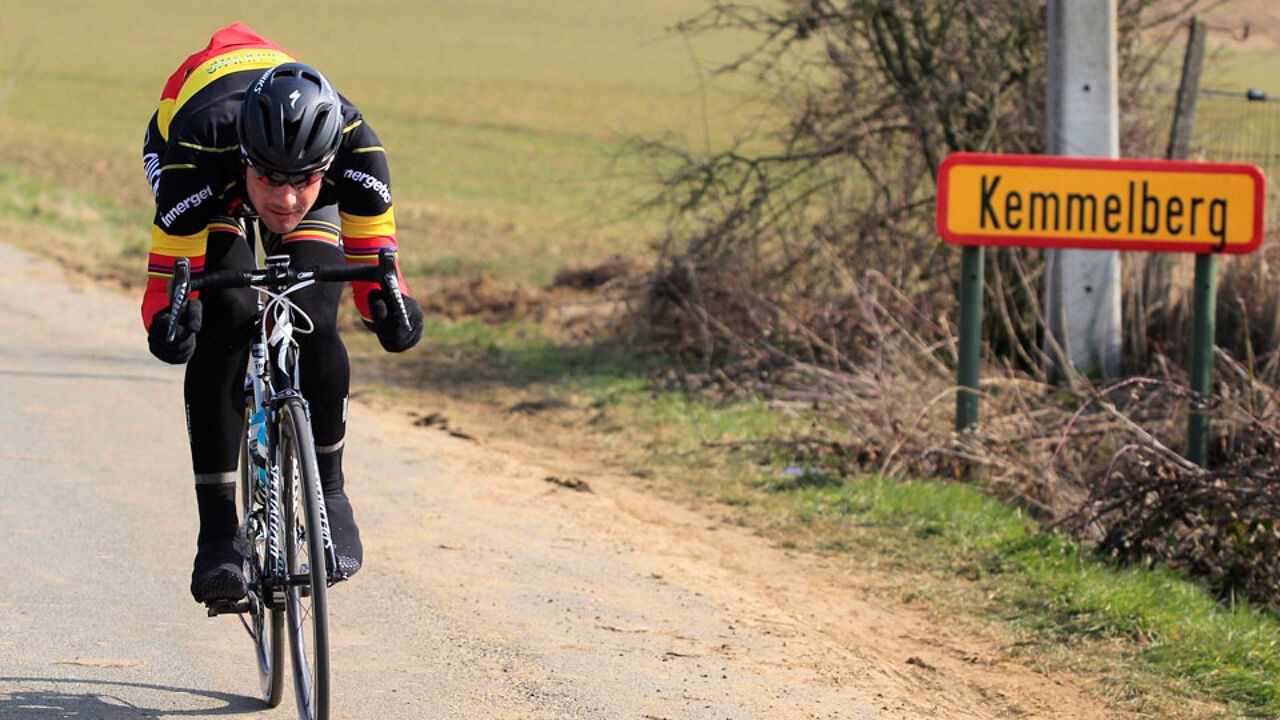 The Kemmelberg is one of the landmarks in the landscape of the southern part of West Flanders. It was even the scene of heavy battling during the Great War. However, at a later stage, the hill built a strong reputation in the world of cycling. The steep, arduous, cobble-stone climb became a traditional feature in cycling classics like Gent-Wevelgem (top photo: Tom Boonen in the Kemmelberg descent).
The news that organisers of cycle races big and small will have to pay a charge to include the Kemmelberg in their race, is a first. Heuvelland Burgomaster Marc Lewyllie says the decision was triggered by the practical cost linked to receiving a race, up to 50,000 euros per year to install traffic signs and fences. "And that's not all. This doesn't include administration and security costs for police staff. Municipalities are having financial problems, but at the same time these cycle races are costing us an arm and a leg." 
"This could mark the beginning of the end of cycle races"
It's especially organisers of smaller cycle races that are unhappy about the decision. "This has set a first and could have grave consequences", explains Luc Demeere, the organiser of the Kattenkoers. "If every municipality would have this idea, it could mean the end of cycle races in Flanders." The Kattenkoers route passes through 12 different municipalities.
The idea is, as a matter of fact, giving ideas to other municipalities. We are having hard economic times and every penny counts for many local councils. "Cycle races cost a lot of money. We will also discuss this in the local council", the Burgomaster of Maarkedal (Flemish Ardennes region) told the VRT.
Flanders has a long-time tradition in cycling. It boosts many local races, that always attract big crowds. The sport is immensely popular in Flanders.