Operation "Save Belgian football" kicked off
The Belgian football clubs are going through rough times. The quality of the football is poor, infrastructure is bad and financial means are small. Structural measures are needed. An open letter has been published under the name "Save the Belgian football", and it was signed by 45 prominent people, including some top politicians.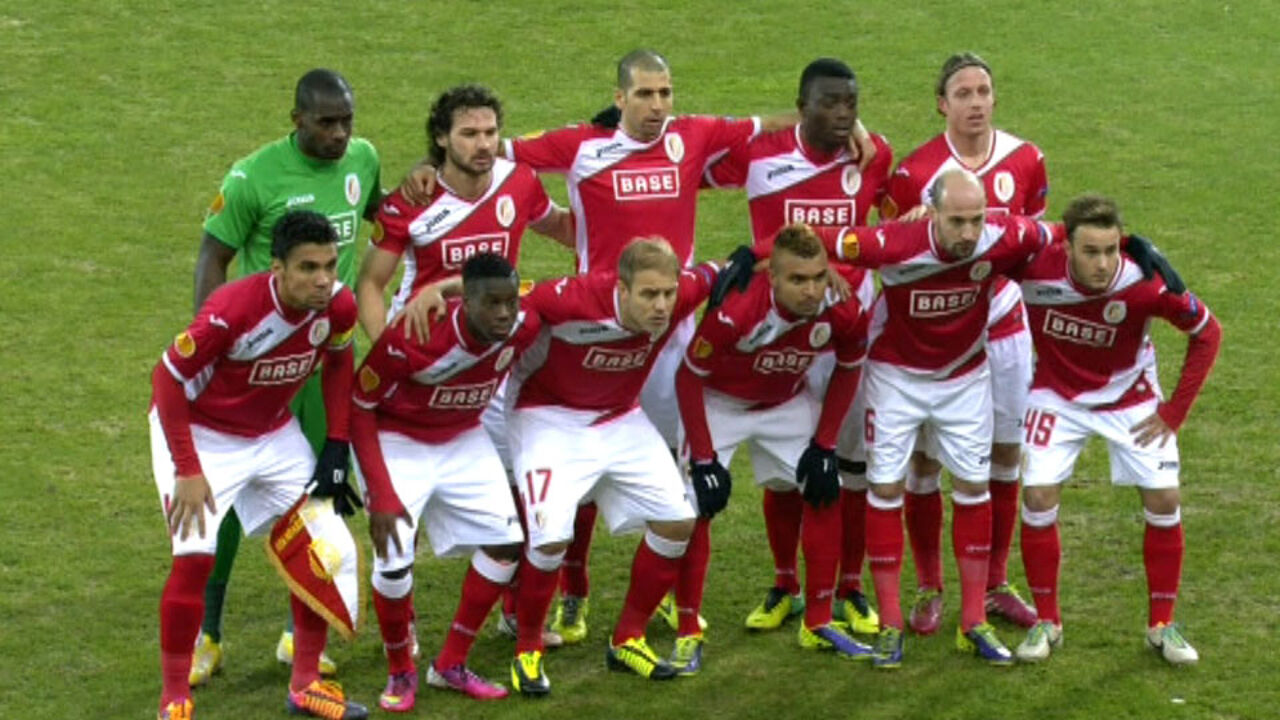 In stark contrast to the Belgian national team, Belgian club football is in the doldrums. Standard de Liège, the proud leaders in the top flight, were ousted in Europe, in the first phase of the Europa League (photo). Insiders agree that the level of the Belgian league leaves much to be desired this season.
Apart from the usual suspects like a poor infrastructure, empty stadiums and small financial means, youth football is another problem. There is not enough young talent that really makes it, and if there is a promising young player emerging, he is bought by a powerful foreign club at a very young age - the club that was responsible for his breakthrough is often left empty-handed, also financially. Clubs buying youngsters should pay a compensation for this, cash that could go to youth academies, it is argued.
The open letter was signed by 45 personalities, from the world of football, the media and politics, including the former Belgian PMs Jean-Luc Dehaene and Yves Leterme and European MP Ivo Belet.