Real estate agency triggers privacy debate
The online real estate agency Billionhomes wants to use drones (small unmanned aerial vehicles) to make pictures of houses and other property, in order to compile a database as large as possible. The website has been collecting information about real estate for some time, also about houses that are not for sale, Het Laatste Nieuws and Het Belang van Limburg report. The federal government and the privacy commission have already voiced their concerns.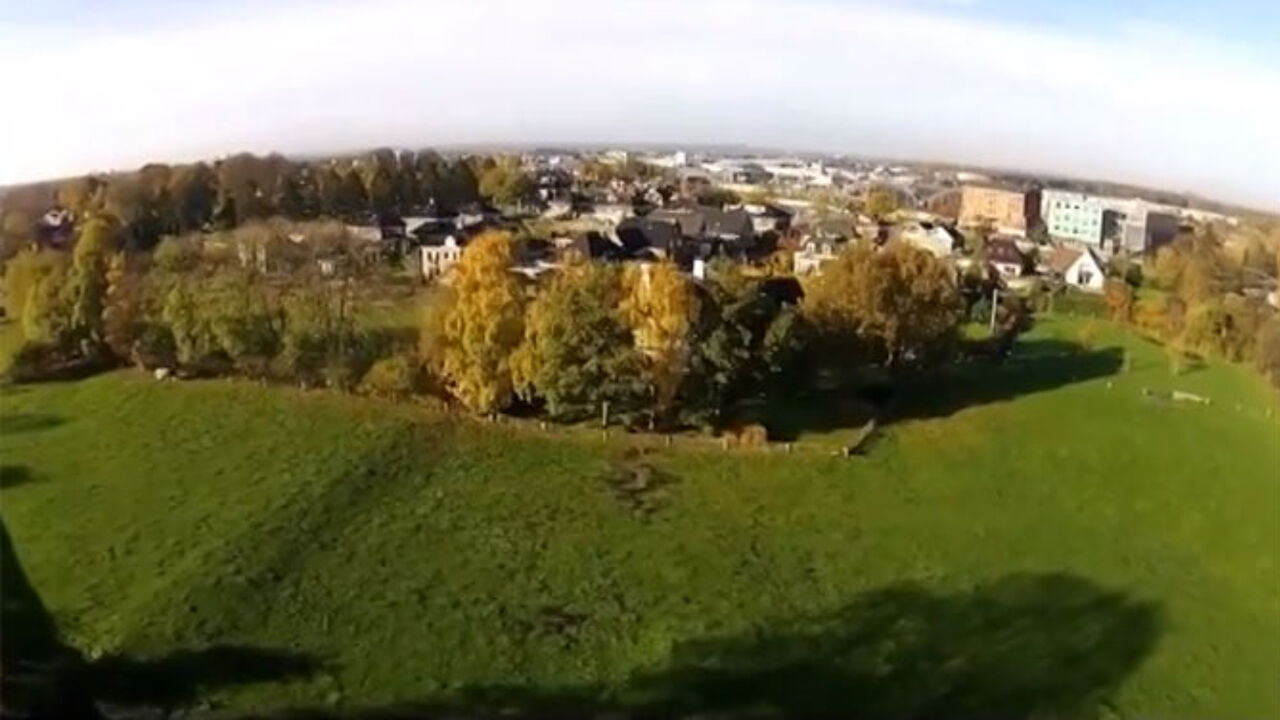 Billionhomes.com is an online real estate service that wants to offer a search engine for houses across Belgium that are for rent or for sale. However, it also wants to go further by also including houses or property that is not for rent or for sale "to give visitors the opportunity to compare houses in your environment to get an idea of the potential of your own premises."
"Computer technology has completely changed the world photo and video", the company explains in a press release. "The use of drones will allow us to move forward in the area of real estate photography, by taking pictures from heights that normally can't be reached." Billionhomes admits that some legal hurdles may remain, but is confident that it will be able to use the drones in the short term.
The Federal Mobility Department (FOD Mobiliteit) and the privacy commission are not convinced that this will be the case. They point to the fact that drones are only allowed in the Belgian airspace for test flights, scientific purposes and for public benefit. "It's forbidden to use them for commercial aims", says spokesman Thomas De Spiegelaere of the FOD Mobiliteit.
The Confederation representing the real estate sector (CIB) has also expressed its concerns, and had already looked into the practice from a legal angle. "The website publishes property information without informing the owners. It's important that house owners should at least be posted when drones are being used", Dajo Hermans of the CIB told Het Laatste Nieuws. He adds that drones are already being used in the sector, but that this never happens without informing house owners.
Billionhomes claims that people that do not want their picture to appear in the database, can easily have it blurred.