Surge in the number of missing or stolen dogs
Last year, almost 3,000 dogs were reported missing or stolen in Belgium. The number means a 21 percent rise on the year, figures from the Belgian Association for the Identification and Registration of Dogs (BVIRH) show.
2,928 dogs going missing in a year's time equals 8 per day. The BVIRH is talking of "a real plague" suspects that most cases are linked to deliberate acts. It's especially the popular races that are being targeted, like the chihuahua (photo), jack russell and border collie, BVIRH director Léonard Monami explains.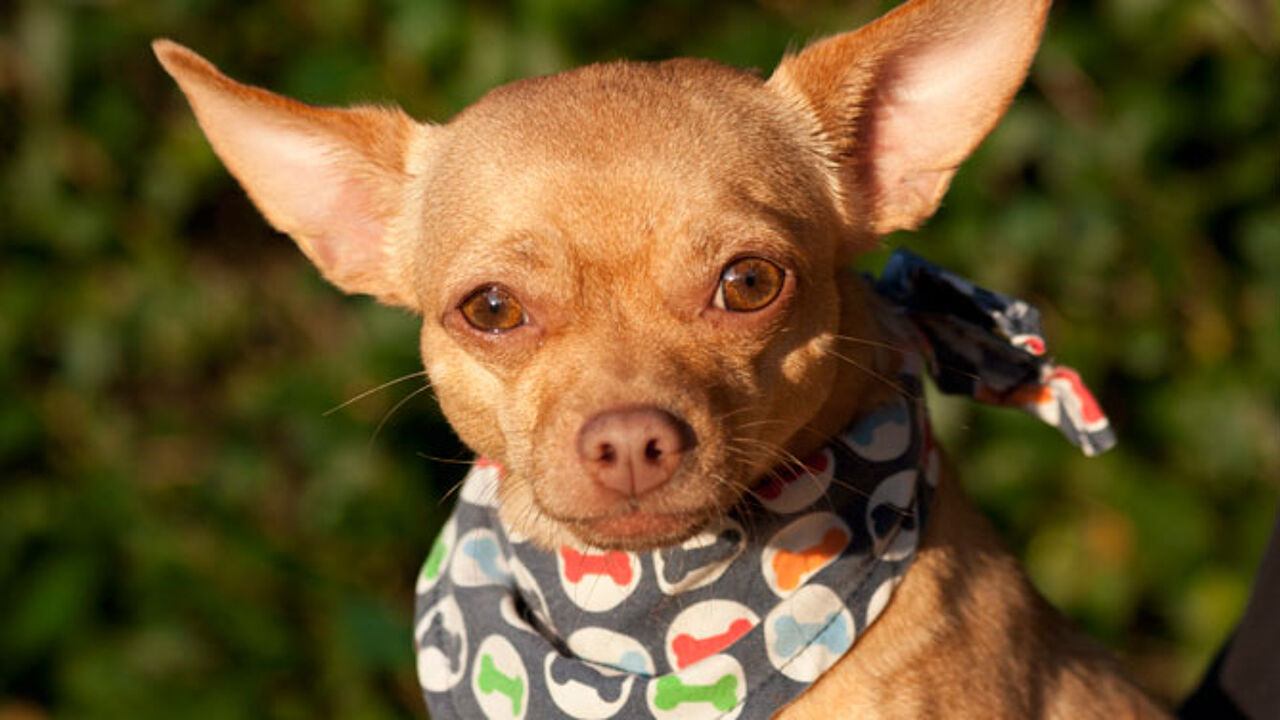 2013 © All rights reserved