"Right-to-die": Belgium one the world's frontrunners
The lower house of the Belgian Parliament has backed legislation that will extend the "right-to-die" to terminally ill children. Belgium now joins the Netherlands as one of the few countries where euthanasia involving under 18's is possible.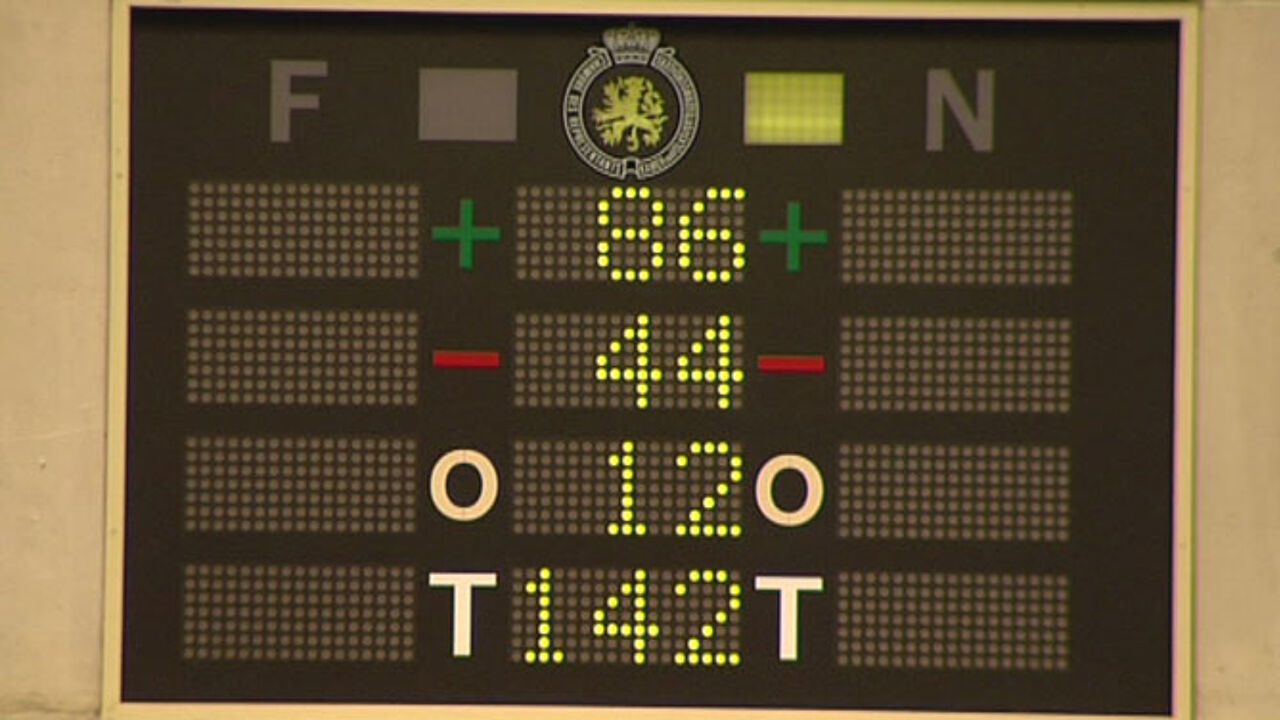 Government parties were divided over this issue, but the governing liberals and socialists were joined by green and some Flemish nationalist MPs in backing the bill.
The governing Christian democrats opposed the legislation. Given the ethical nature of the legislation all parties let their lawmakers vote according to their conscience. Eventually, the bill received the support of 86 lawmakers, with 44 voting against and 12 abstaining. One man in the public gallery shouted "assassins" ("murderers") when the vote was passed. When a bill has been passed, it is usual that MP's give a round of applause, but this time silence reigned.
The vote will not have any direct consequences for Elio Di Rupo's six-party coalition that faces a general election in May.
The legislation provides a number of safeguards. Euthanasia can only be carried out on under 18's if their suffering is unbearable and they are terminally ill.
The children have to be in full possession of their mental skills and have to request the intervention themselves. The children's parents have to give a written authorisation and psychological support from a medical team must be provided.
Belgium was the second country in the world after the Netherlands to introduce euthanasia for adults in 2002. The present legislation involves an extension of the existing law. However, the Belgian law goes beyond Dutch legislation that set a minimum age of 12.
Reactions: there's no "middle way"
The decision to extend the right to die to terminally ill children triggers controversy among the public, but also divided lawmakers.
"This is not about lethal injections for children. This is about terminally ill children, whose death is imminent and who suffer greatly," said Carina Van Cauter, a Flemish liberal lawmaker who acted as one of the driving forces behind the bill. "There are clear checks and balances in the law to prevent abuse," she added.
The Belgian archbishop André-Joseph Léonard is against: "The law says adolescents cannot make important decisions on economic or emotional issues, but suddenly they've become able to decide that someone should make them die."