Belgium to legislate in favour of euthanasia for kids
Despite a call from 160 of the country's pediatricians a majority of Belgian lawmakers seem set to vote in favour of a bill that will open the way for children to undergo euthanasia in Belgium. On Wednesday the parties set out their positions in a debate in the Belgian Parliament.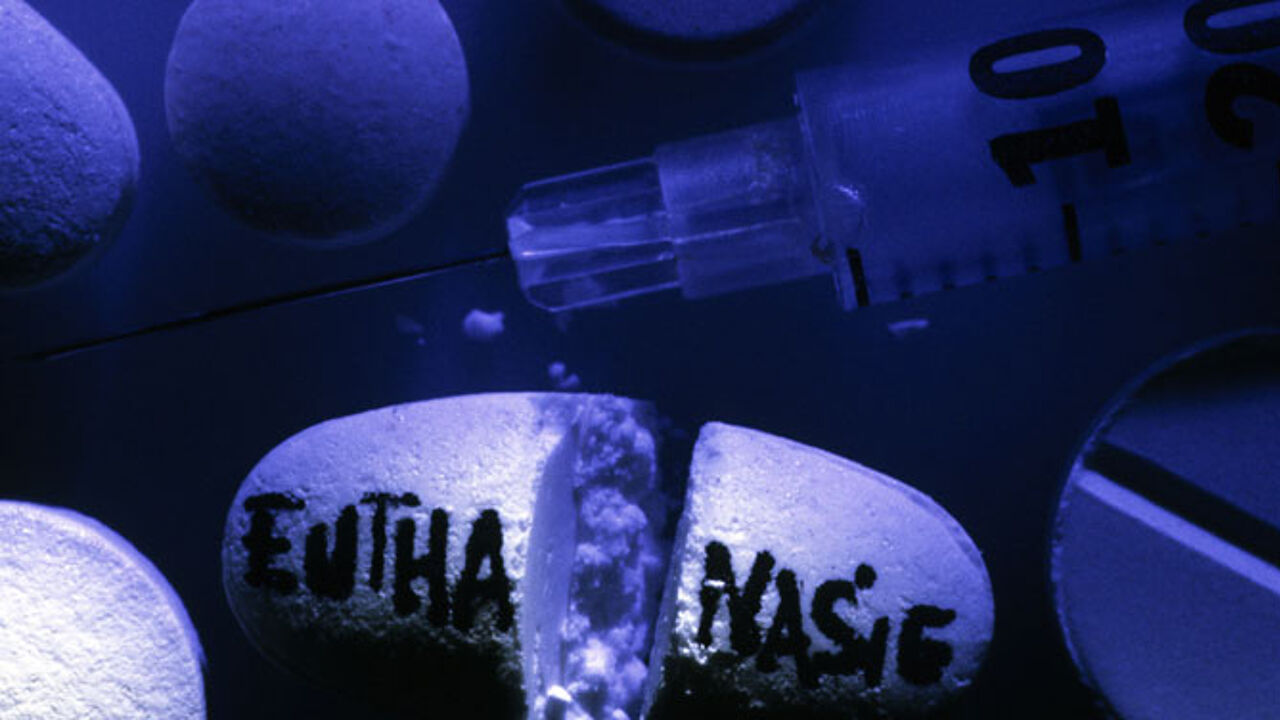 The opposition greens and nationalists intend to join the governing liberals and socialists in approving the legislation. Belgium's governing Christian democrat parties remain vehemently opposed to the bill.
Flemish nationalist lawmaker Sarah Smeyers told Parliament: "The guarantee that physical and terminal suffering must be involved, that written authorisation from the parents will be required and that a medical team provides support allows us to approve the legal framework."
Green MP Kristof Calvo: "This isn't about promoting euthanasia and that single choice. It's about offering choice."
A Christian democrat spokesman insisted that the law was unfit for purpose and excess to requirement. Christian democrat Sonja Becq attacked the opposition nationalists saying "When fundamental choices are involved, dear colleagues of N-VA, the Francophone socialists no longer appear to be the big bogeyman!"
Flemish nationalist lawmakers are not being whipped for this vote and are free to follow their conscience. The far-right Vlaams Belang too opposes the bill.