Brussels rapes: six new women come forward
Six new victims have come forward in connection with the enquiry into the rapes and assaults commited by fake taxi drivers operating in the Ter Kameren Wood in Brussels.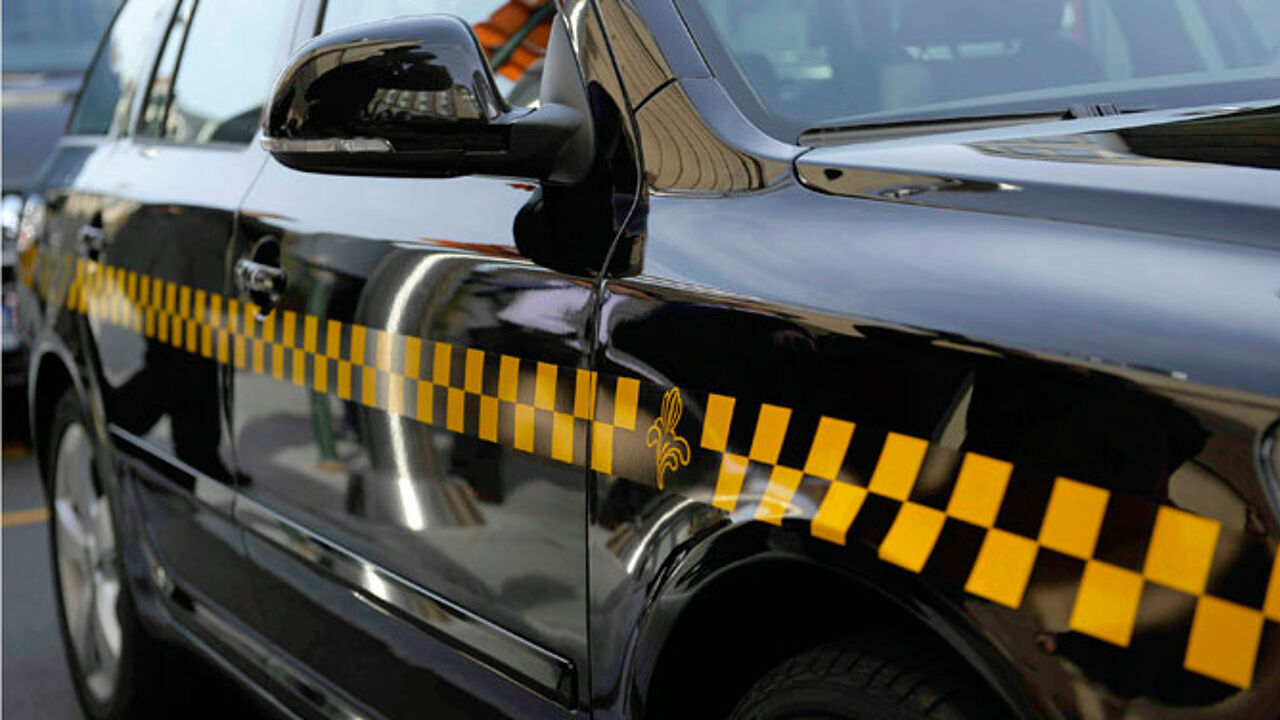 BELGA/WAEM
Brussels prosecutors confirmed on Monday that 23 women have come forward as victims of assault and rape by bogus taxi drivers in the Ter Kameren Wood in the Belgian and Flemish capital. The assaults and rapes occurred by three or four men, who picked up their victims in central Brussels in bogus taxis.
Police and prosecutors on Monday requested any other witnesses or victims to come forward. On Wednesday police said that an additional six victims had reported to the Brussels vice squad taking the total number of victims to 29. The police are now examining the new witness statements.
A suspect was detained last Friday. He is thought to have been identified by one of the victims, but denies all involvement. Police are also releasing CCTV footage that they hope will help identify those involved in the assaults.