Do Belgians celebrate Mistress's Day?
Friday is Valentine's Day, a day to celebrate with your official loved one, but research has shown that the day before Valentine's Day is often set aside for a romantic assignation with an unofficial partner.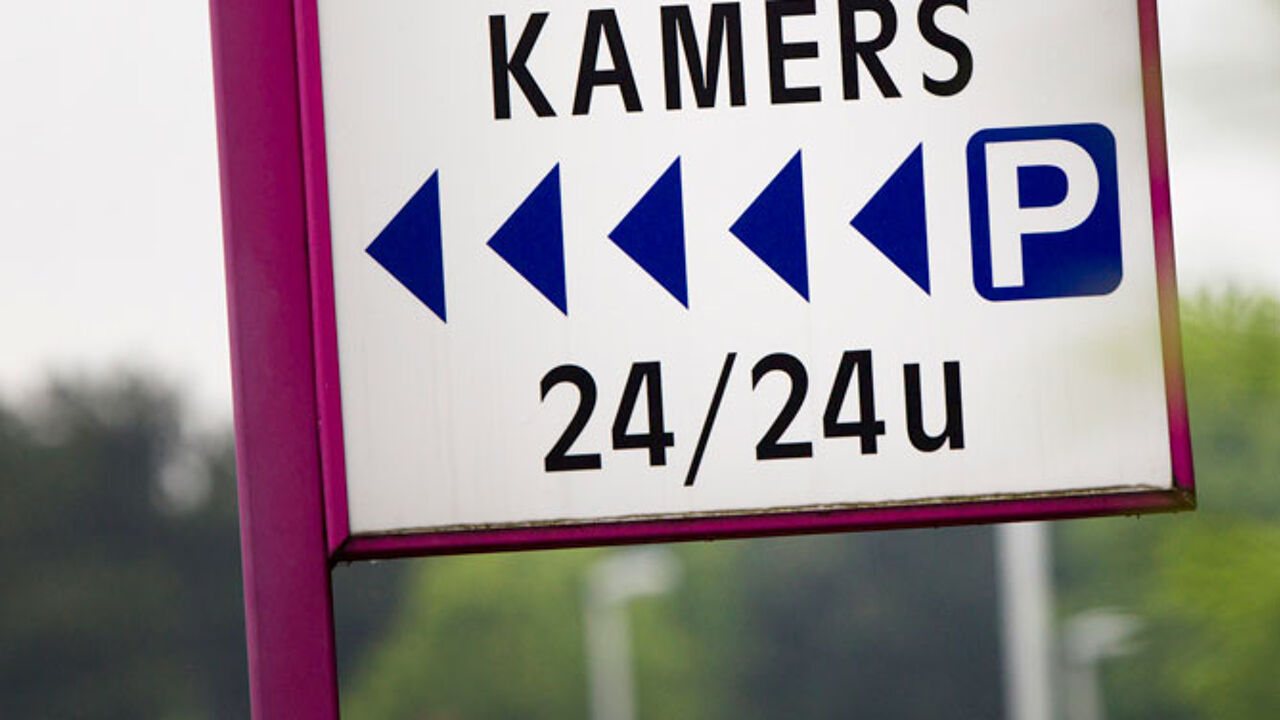 In the United States 13 February has been dubbed Mistress Day. Hotels that rent out rooms by the hour usually do brisk business today.
Research undertaken in Belgium by the e-commerce company Groupon shows that nine out of ten Belgians want to spend Valentine's Day with their partner. Mistresses and lovers get special treatment today.
VRT Radio's Hautekiet programme wanted to discover if all rooms were sold out for tonight in Belgian hotels where romantic assignations are the rule. The programme had little difficulty renting a room for tonight and was told "The room with the gynecologists chair is still free!"