Francophone to push N-VA list in Brussels
It's a hundred days to the election and more and more details are emerging about who will be standing. The Flemish nationalist party N-VA is fielding what may be seen by some as an unexpected choice on its list of candidates for the Chamber of Representatives in Brussels: A Francophone, Olivier Godfroid, will feature at the bottom of the list.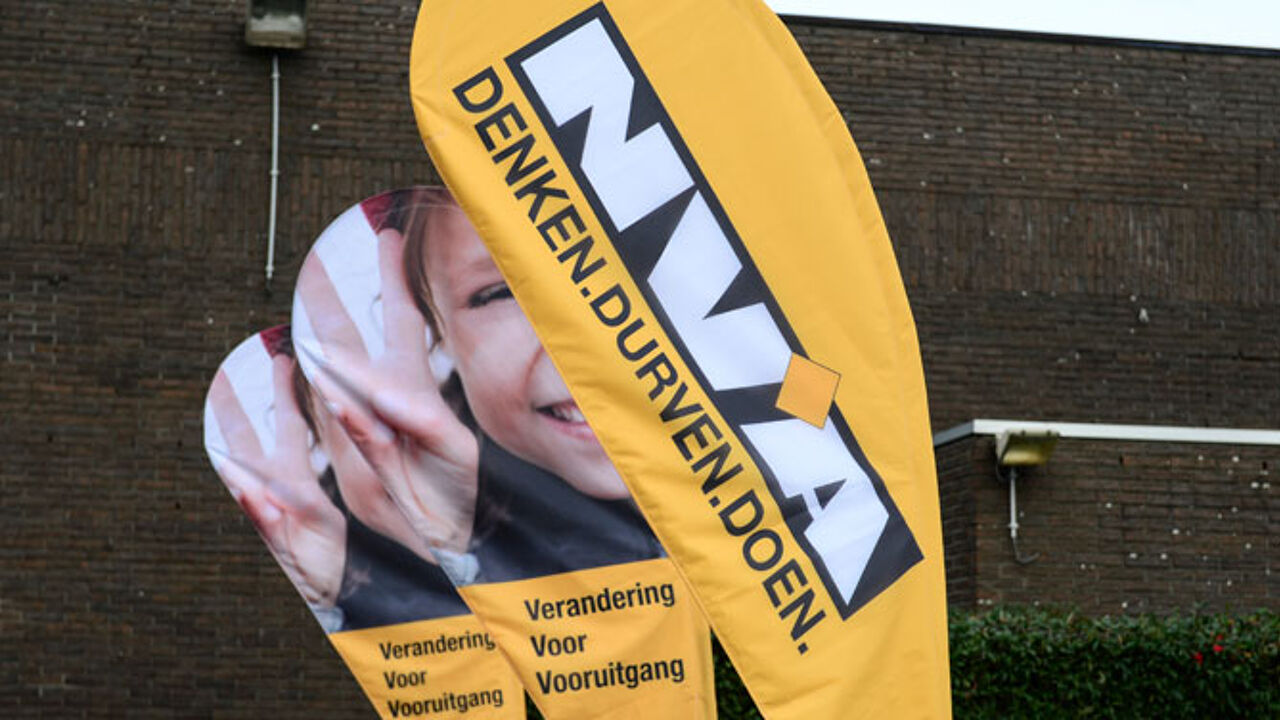 His place is not a repudiation. The last place on Belgian candidate lists is usually set aside for a political heavyweight, who with massive support can collect enough preference votes to be elected after all in Belgium's complicated list system. Sometimes the last spot is also set aside for a candidate who wants to offer his party support without the intention of taking up a seat if elected.
Olivier Godfroid hails from Charleroi in deepest Wallonia. He is 44 years of age and is fluent in Dutch. He is the secretary of the N-VA local party in the City of Brussels.
Luc Demullier, who will head the N-VA list in Brussels, explained the choice: "Thanks to the state reforms it's no foregone conclusion that the nationalists will secure a seat in the lower house in Brussels, but we are pulling out all the stops."