Belgian football in Italian hands
The television rights for the top flight of the Belgian football league will go to the Italian group MP & Silva. A deal was reached for the coming 6 years, but it was not announced (yet) how much cash the contract will generate for the Belgian professional ProLeague clubs. 15 of the 16 top-flight clubs agreed to opt for the Italians, with only Standard de Liège voting against.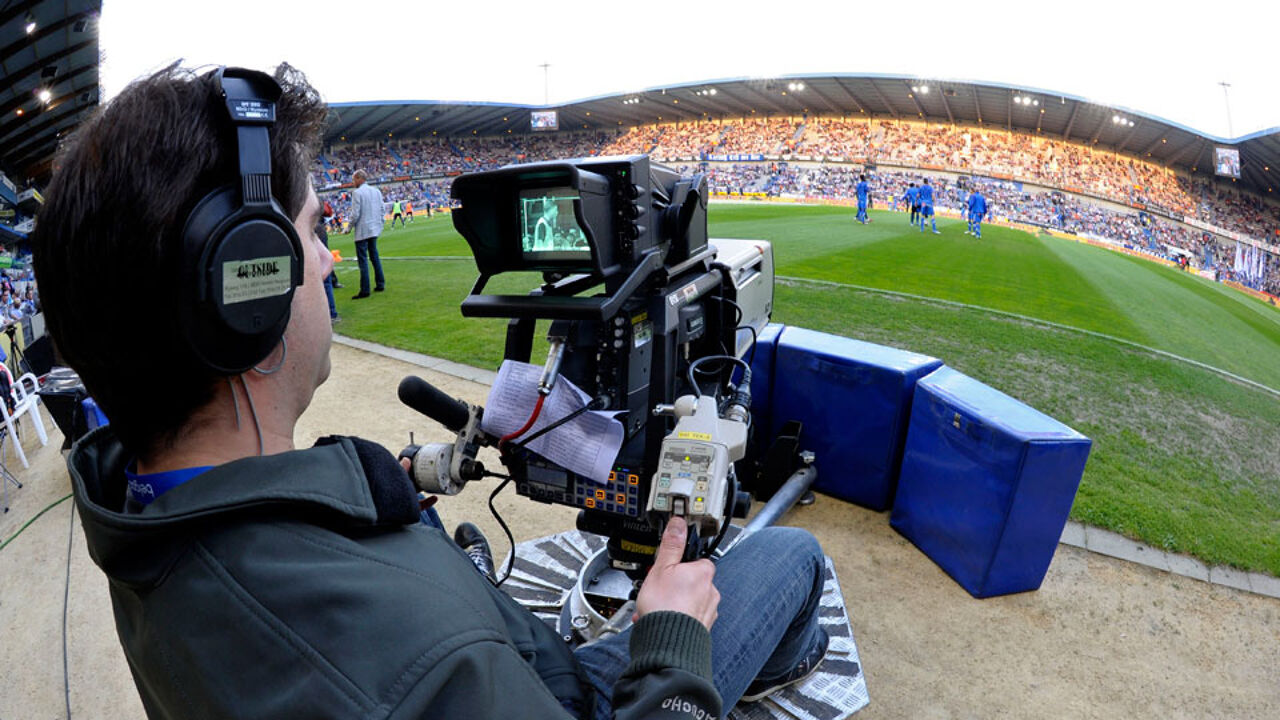 The Italian media company MP & Silva focuses on acquiring television rights in different sports: not only football, but also tennis, volleyball and motorsports. MP & Silva next sells the TV rights to broadcasters. This will also happen for Belgian football: negotiations will be started with different parties, including the Belgian telecom giants Telenet and Belgacom.
It hasn't been officially confirmed, but it is said that the Belgian clubs are receiving 420 million euros until 2020, which equals 70 million euros per year. This is only a fraction of what the Premier League or Bundesliga clubs in Germany are getting, and highlights the lack of financial means Belgian clubs are confronted with when attracting new players.
MP & Silva at present holds the rights of the English, German and Brazilian football. Worldwide, it has sold various television rights to over 200 broadcasters.