Facebook meeting results in gang rape
The judicial authorities in Mechelen have arrested 4 suspects after two girls were raped last weekend. The gang rape took place in Willebroek (Antwerp). The suspects are a 16-year-old and 3 men in their twenties, all of Albanian descent.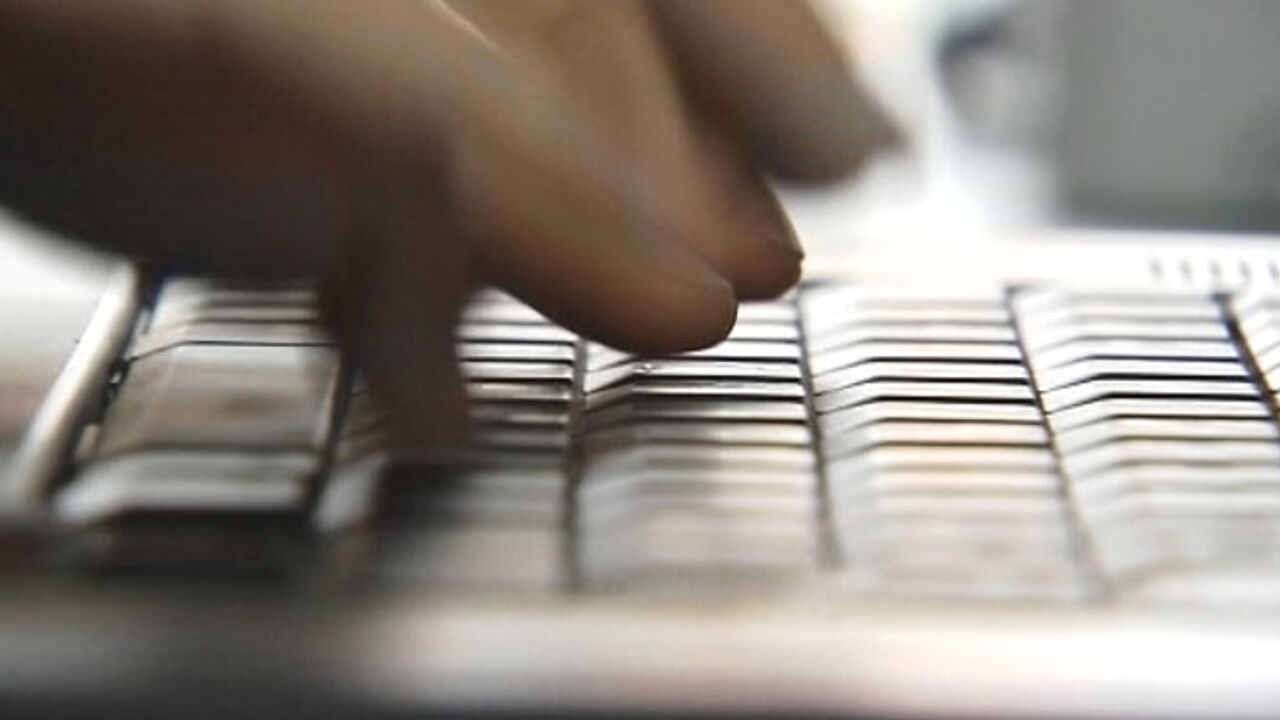 The two victims, aged 15 and 16, had set up a date with the 4 suspects through the social network site Facebook. Last week on Friday, they were picked up by the men in their car.
The girls got in the car in Antwerp, but were brought to a house in Willebroek. They told investigators that they drank alcohol there, in big amounts, and that they were next raped by 4 people.
After the gang rape, the victims were brought back to Antwerp. "The girls were found with friends in Antwerp, who alerted the police. Next, the girls tried to make a reconstruction of where the facts took place. That had seen a road sign "Puurs-Willebroek". The investigation next focused on how the date was established. We checked the girls' Facebook accounts and in this way we ended up with the assailants", explains Peter Peereboom, spokesman for the judicial authorities in Mechelen.
The 16-year-old had to appear before a magistrate specialised in juvenile matters. The other suspects remain in custody.