"Ten rapes a day in Belgium"
On Valetine's Day Belgium's Federal Government launched a new campaign to provide greater support for the victims of rape and sexual violence. One of the aims of the campaign is to get more people to come forward and report sexual violence to the police.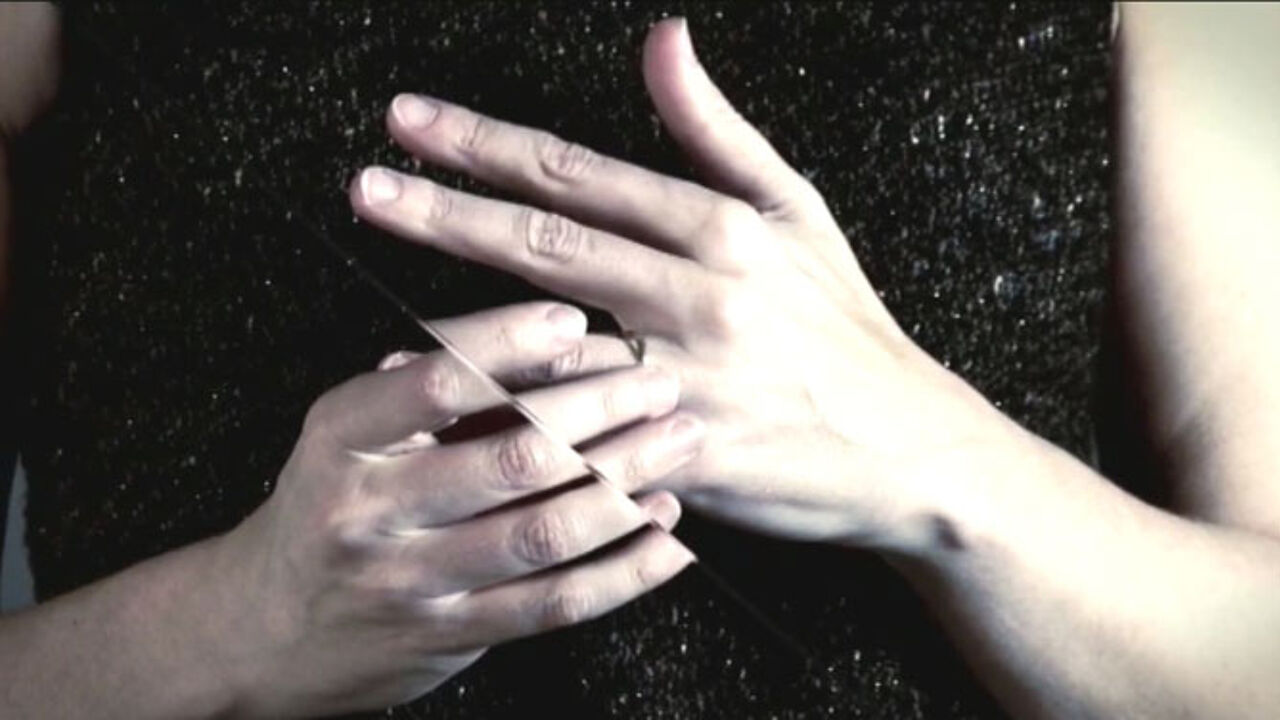 Last year 2,866 rapes were reported to the police in Belgium. The figure includes 195 gang rapes. 689 instances of sexual violence in the family were also reported.
Research, however, shows that 90% of victims of sexual violence fail to report the abuse.
The campaign also intends to provide greater support for victims. Police officers dealing with such complaints are receiving greater guidance about the correct procedure that they should follow. In this way the response from the police and judicial services should be more uniform across the country and more efficient. Victims of sexual violence will no longer have to foot the bill themselves for additional investigations.
Medical support too is being improved with hospital staff getting better training.
As part of the One Billion Rising international campaign staged by V-Day some 100 people gathered outside the Brussels Courts of Justice on Friday to protest against violence against women.
Activists suggest that ten rapes occur in Belgium each and every day with only a tenth of victims reporting the crime.