Food Safety agency to publish results of restaurant checks
Belgium's Federal Food Safety Agency, the FAVV, will soon make the results of its hygiene inspections of Belgian restaurants available online.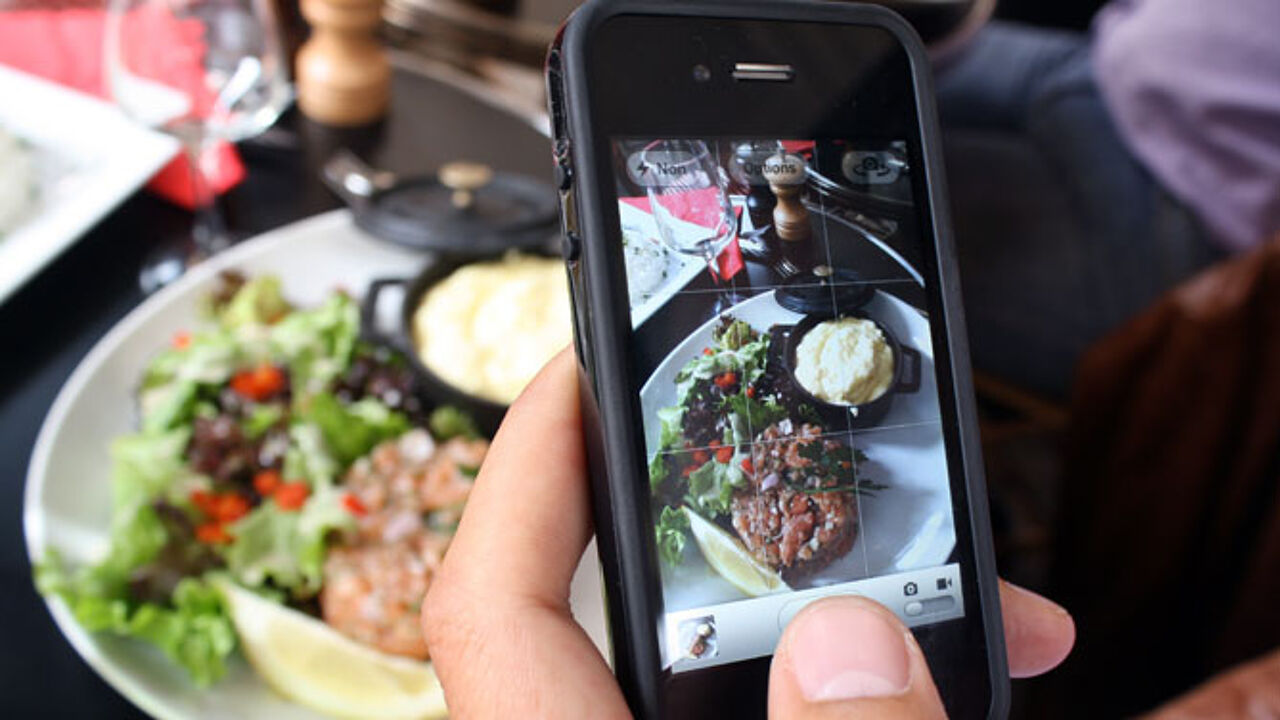 Numerous are the infringements by restaurants of infrastructure and hygiene regulations. The FAVV's Lieve Busschots says: "We're making the results available because we want to be very transparent and because the EU allows us to do so."
"We won't be putting our full reports online. We will provide information in a language that is understandable for the consumer. We hope that restaurants that do poorly will be encouraged to set matters to rights as soon as possible."
The hospitality industry is divided over the project. Danny Van Assche of the hospitality industry federation Horeca Vlaanderen: "The FAVV may make remarks, but that doesn't mean places are dirty or dangerous. If they are they are closed."
Christine Mattheeuws of the Neutral Union of Independent Professionals warns that the FAVV doesn't have the means to carry out repeat checks quickly and that as a result problems that have been identified and are quickly resolved may still feature online for months.