Mother arrested after taking dead baby to hospital
A mother has been detained after she attended the A&E department of Brussels University Hospital with her dead baby on Thursday afternoon. The 18-month-old child had been stabbed to death.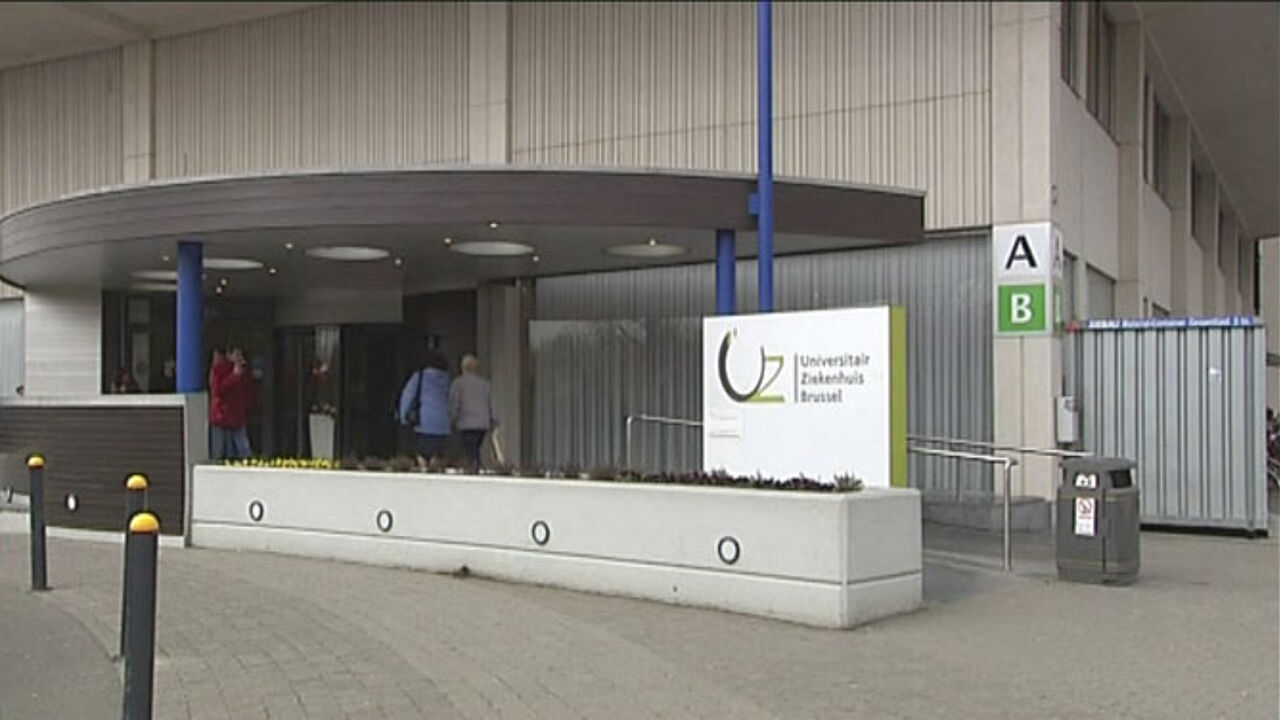 The child is thought to have died on its way to hospital. An examining magistrate later arrested the woman on suspicion of manslaughter.
Spokesperson for the Brussels public prosecutor's office Rym Kechiche: "The child was dead and bore signs of stab wounds. The mother was confused in the extreme."
The prosecutor's office has opened an investigation. Forensic scientists and a police doctor are all on the case.
Rym Kechiche: "It's unclear where the incident happened. The woman has an official domicile, but the incident may have happened elsewhere."
The child's parents separated recently. The woman hails from the Brussels borough of Schaarbeek while her former partner is from Ganshoren. Police have also searched the father's home.
The couple has a second child, a daughter. The girl too has been to hospital but it's unclear whether she attended together with her mother.