The Independent: VRT brings 'Jeremy Clarkson's love child' to BBC FOUR
Flemish drama is on our screens again tonight as Britain's BBC FOUR broadcasts the latest instalment of the VRT detective series 'Salamander'. However, not everybody in Albion is impressed by this production. The Independent's Ellen E Jones recently described the series as 'dull and clichéd'.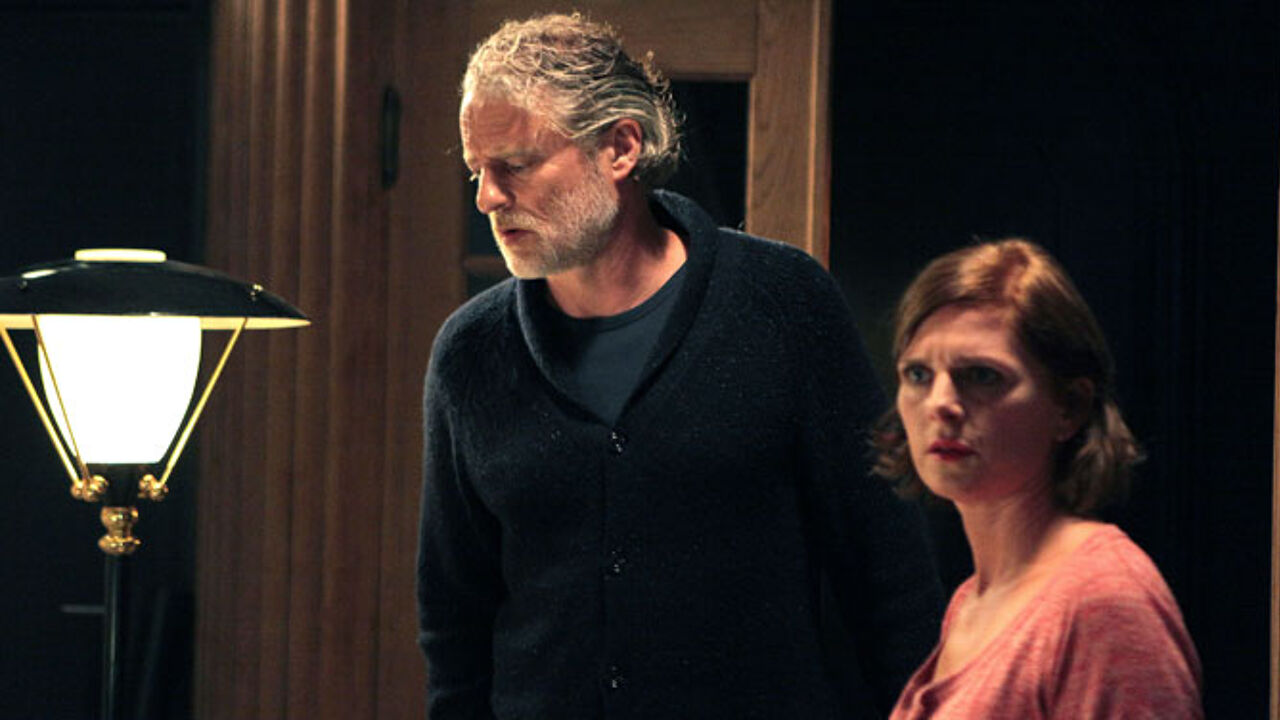 In The Independent Ms Jones notes the similarities between the Flemish production and the finale of series 3 of the BBC production Sherlock, but insists the Flemish version feels oddly slow-paced.
She goes on to suggest Salamander is not up to what are clearly the superior intellectual capacities of British TV viewers: "Viewers are smart enough to work out what's going on from a few well-chosen shots; we don't need to see the whole thing unfold in real-time."
In her opinion things do seem to get a little better when Inspector Paul Geradi (Filip Peeters) gets on the scene as he looks like 'the love-child of Jeremy Clarkson (left) and Father Christmas'.