"GDF Suez overcharged Electrabel for its gas"
The financial daily De Tijd reports that the Belgian tax service is investigating tax evasion by the power company Electrabel and its French parent company GDF Suez. The alleged evasion occurred in 2012 and is mapped out in a report by the Belgian power watchdog CREG.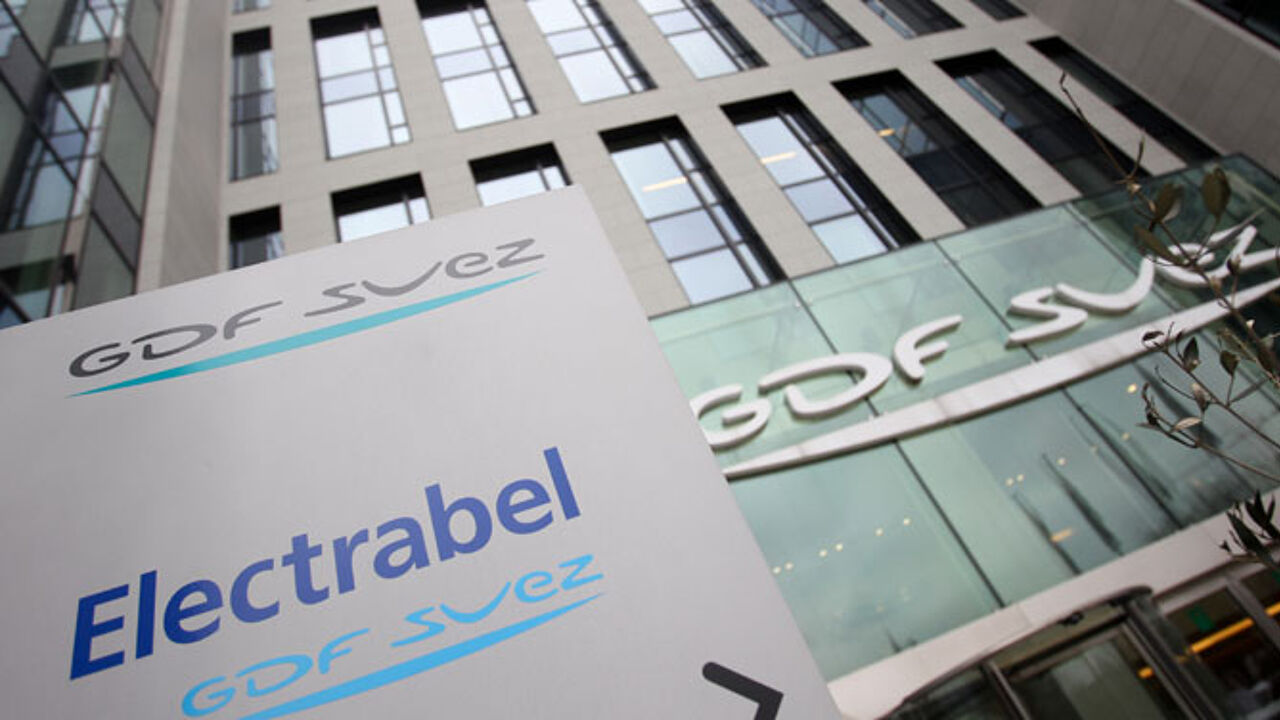 In 2012 Electrabel became entirely reliant on GDF Suez for its gas supplies for a first time. The Belgian watchdog discovered that the parent company charged significantly more than the average market price. Electrabel paid at least 500 million euros too much for gas supplies.
Electrabel piled up losses as a result and consequently didn't have to pay any tax. Electrabel shareholders including Belgian municipalities didn't receive any dividend payments.
The operation could trigger a claim against GDF Suez for 170 million euros from the Belgian taxman because earnings were moved out of the country.