"It gives me the shivers!"
The Mayor of Ghent, Daniël Termont, has entered the election campaign with a noted pronouncement in an interview with the daily De Standaard. Mr Termont has threatened to fill his suitcase and leave in the admittedly somewhat unlikely event of the Flemish nationalist party securing an absolute majority of the seats in the next Flemish Parliament.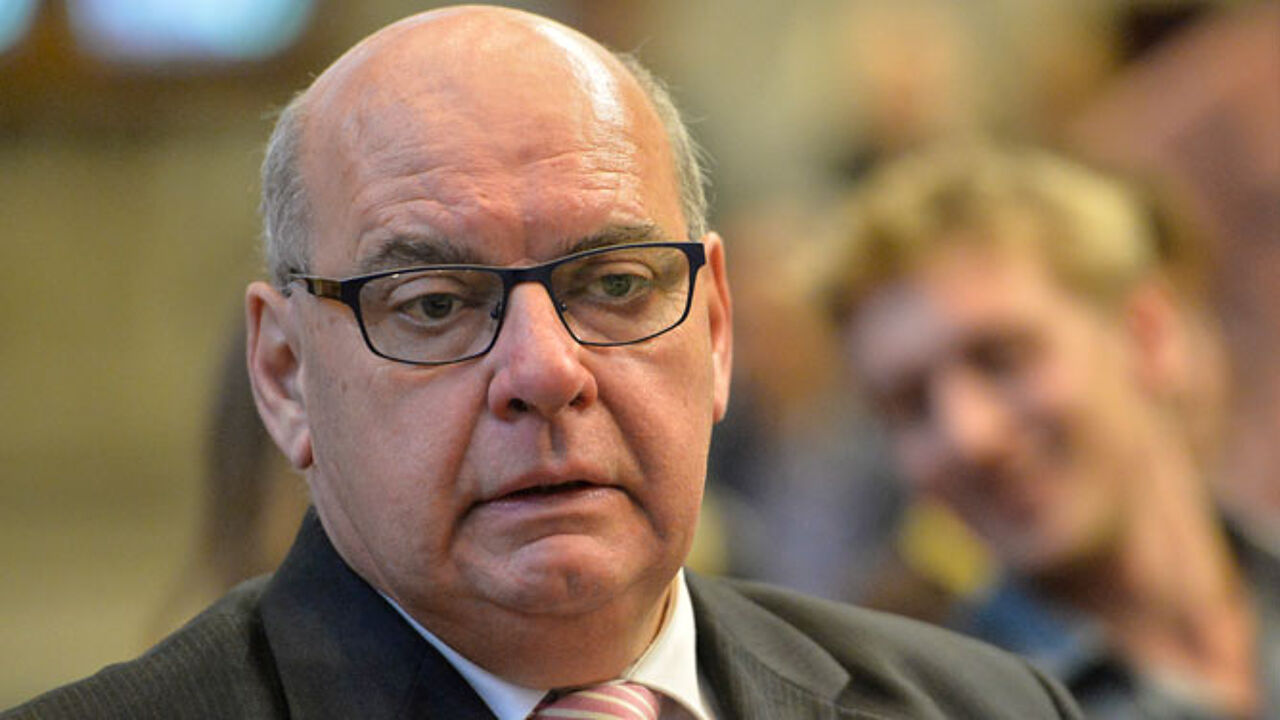 Mr Termont told the daily: "I really don't want to live in the narrow, Flemish nationalist society of the N-VA. It gives me the shivers!"
The Ghent Mayor warns: "If the N-VA takes power, the most vulnerable will become even more vulnerable. De Wever wants to land thousands of people in poverty. And then they say of themselves that they are a social party."
Unsurprisingly Mr Termont backs Belgian Prime Minister Elio Di Rupo's government in which his own Flemish socialist party is also represented: "I challenge everybody to compare Belgium with other European countries when it comes to the economy. We're doing a lot better than the Dutch, than the French and many others" a clearly excited Mr Termont told De Standaard.
But the Ghent Mayor also attacked his own party leader Bruno Tobback suggesting that his party's campaign is just ticking over: "I think we should have given our all since the New Year, but our leader wants to wait for our conference next weekend."
Belgium goes to the polls on 25 May to elect a new Belgian Parliament, devolved assemblies and its share of Euro MPs. For some years politicians have been exacerbating existing rivalries between our two greatest cities, Antwerp and Ghent. One is administered by nationalist leader Bart De Wever, while socialists, liberals and greens are at the helm in Ghent.