Nearly a quarter of motorists were drunk!
Federal police last night carried out massive checks on drivers on the A12 Brussels Boom Antwerp Motorway. Nearly a quarter of motorists were found to be over the legal drink-drive limit.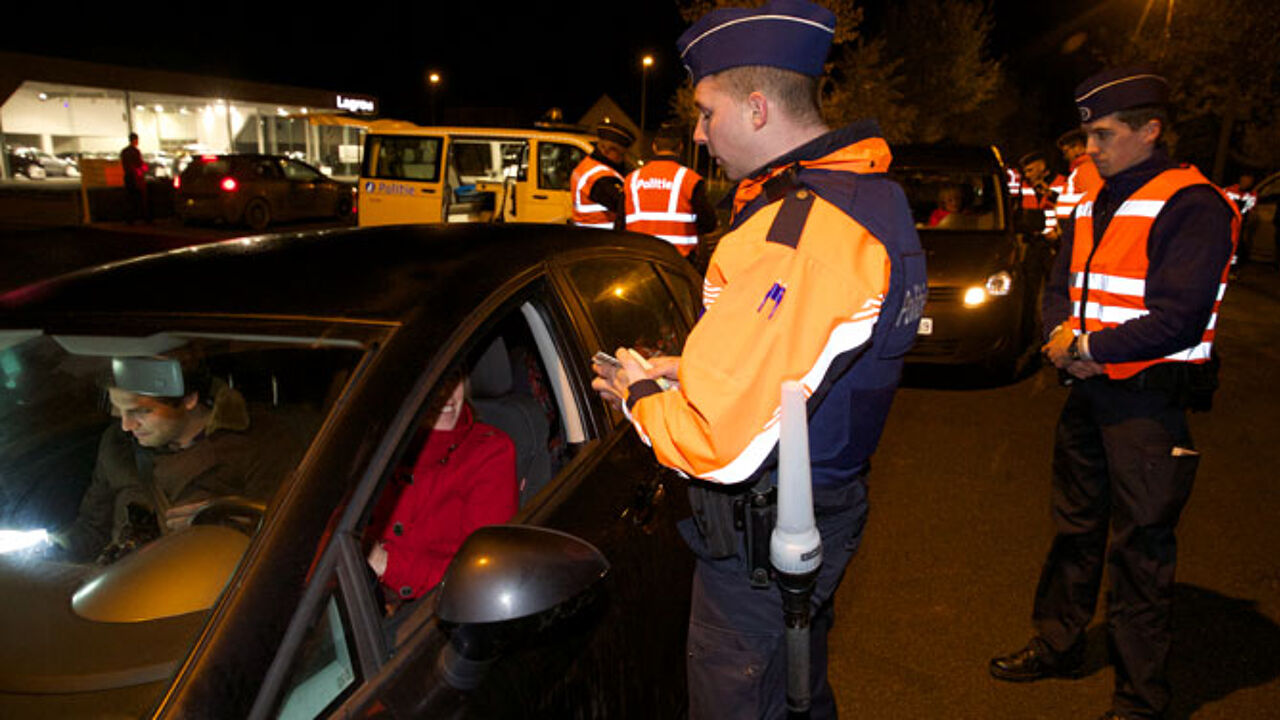 The entire motorway was closed for the operation. In all 124 drivers were stopped. 27 motorists were over the limit and had to hand in their driving licence. Two were on illicit drugs. Drugs and arms were also seized. Four people on the wanted list were detained.
The checks were carried out by supervised pupils of the Police Academy. It was the students themselves who had planned the operation. The aim remains to cut the number of people killed and maimed on Belgian roads. Drivers are warned that even after the holiday season Bob Campaign police checks remain possible.