SME job growth: is the recovery underway?
Flemish small businesses created 9,591 jobs last year allowing UNIZO, the Union of Independent Professionals to speak of a fragile recovery. The figure means that employment has increased by 1.5% in Flanders' small and medium-sized enterprises, the SMEs, the motor of the Flemish economy.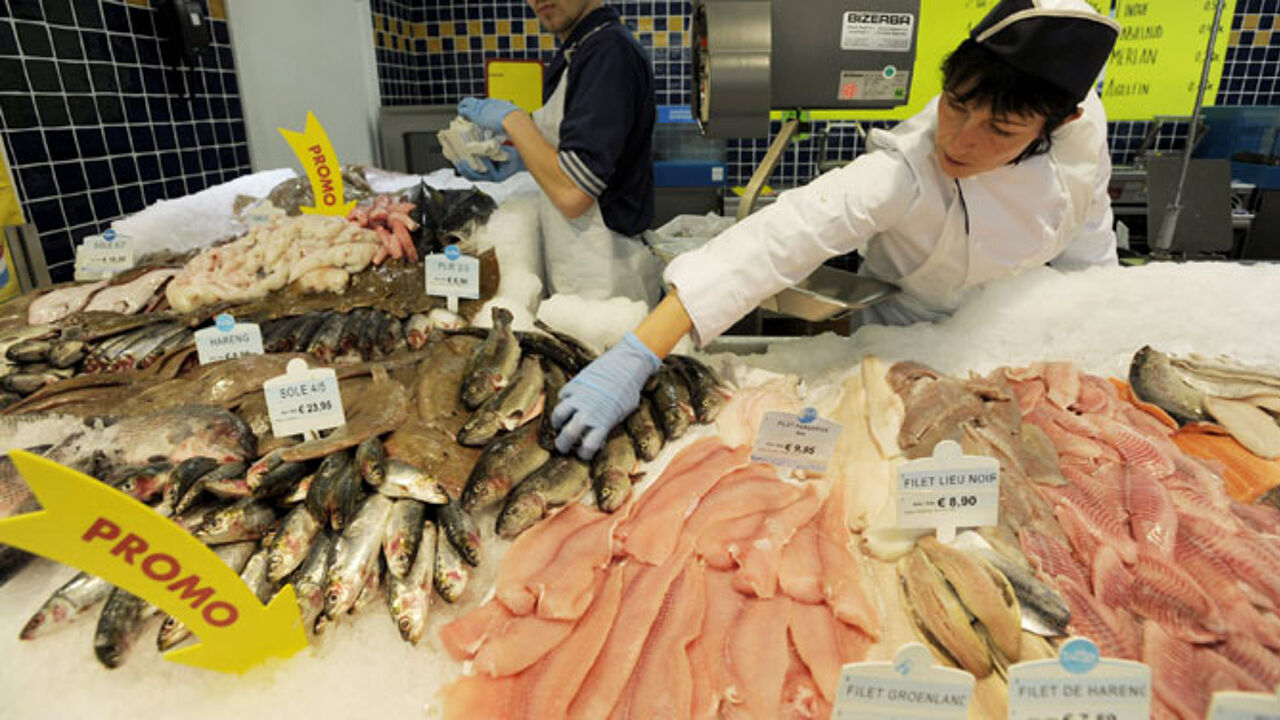 The figures come the SME Employment Barometer compiled by the human resources people ADMB and UNIZO.
The 1.5% growth contrasts with a 2.5% drop in employment at SMEs in 2012.
Last year's growth was concentrated in the liberal professions (up 7.7%), financial services (up 6.9%) and other services and distribution. Job numbers also grew in the health and transport sectors.
The hospitality industry bore the brunt of last year's job losses (down 6.6%). Jobs were also lost in construction and industry.
UNIZO says the figures underpin its demand for a cross the board reduction in labour costs. It says that is the only way to strengthen Flanders' competitive position and increase employment.
The employers are pressing for wage cost reductions of 5% or cuts worth 7 billion euros. They believe this will create 80,000 jobs.
Flanders' SMEs (businesses employing less than 50 workers) provide jobs for 640,000 people.