It has only just emerged that a young couple was attacked by a youngster wielding a Taser on Saturday afternoon. The incident happened on the Antwerp Left Bank.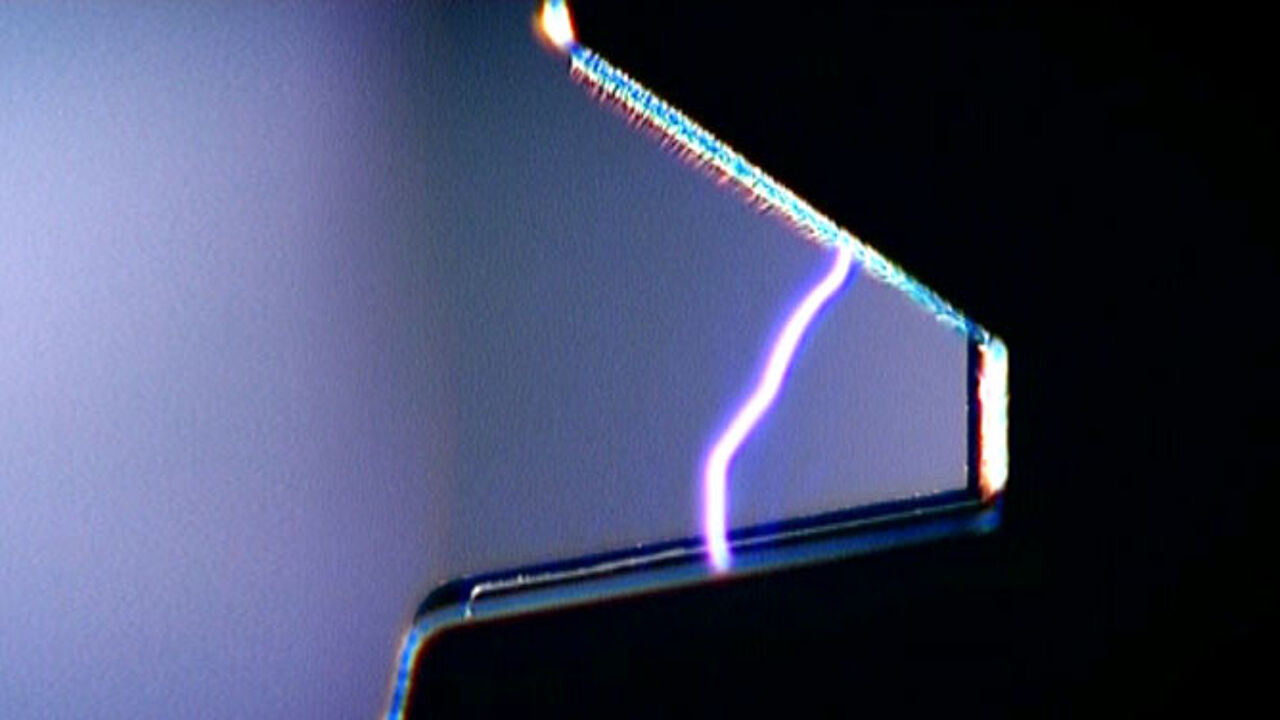 The attack was totally unprovoked. Two sixteen-year-olds were sitting on a bench when they were approached by a young man, who requested a light for his cigarette. The couple, both sensible non-smokers, couldn't help out.
When the young man discovered this he pulled a Taser from his pocket and stunned the girl on her leg.
The attacker easily managed to escape in the confusion of the assault taking the girl's handbag off with him. Antwerp police are now on the case.