"Winter has completely forgotten us"
The present winter will certainly become the second warmest on record, but there is still a good chance that the all-time record will be broken. This is because temperatures are expected to stay mild at least until the end of February.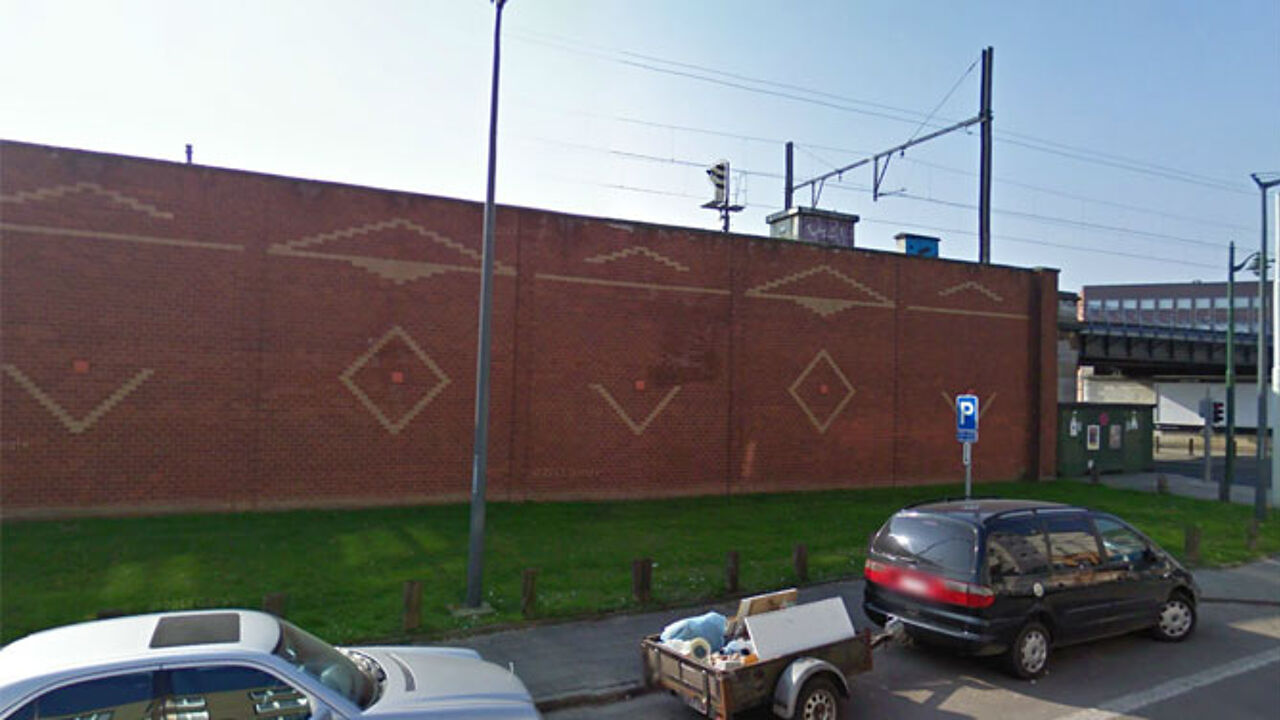 The meteorological winter runs from 1 December to the end of February. Until now, we have hardly been confronted with temperatures below zero. We only had sub-zero temperatures in Ukkel on 3 occasions, but on none of these occasions, it became really cold. The night temperature only dropped to -0.1 degrees Celsius, -0.4 and 0.5 degrees. "During the day, the coldest maximum temperature we had, was 4.1 Celsius. We have never seen anything like this. Winter has completely forgotten us", explains the VRT weather presenter Frank Deboosere.
Temperatures for today will again exceed the year-long average. Normally, maximum temperatures in the 3rd week of February are around 6 degrees, but today we could have up to 12 Celsius in the Kempen area. During the coming days, temperatures are expected to stay very mild for this time of year as ocean winds will keep on dominating the weather.
The lack of frost is good news for your heating bills, but also for the Flemish government that will have to spend less on repairing roads that suffered badly from a combination of rain, frost and salt during the last couple of winters. Gritters have hardly had to come out so far. Until now, 7,000 tons of salt have been spread on our roads, compared to 52,000 tons last year.