Couple making love sets visitor record for StuBru
A video of a shameless couple that was making love amidst the crowd at the Rampage Festival last weekend, triggered a gigantic boost in visitors for the Studio Brussel website, the VRT's youth radio channel.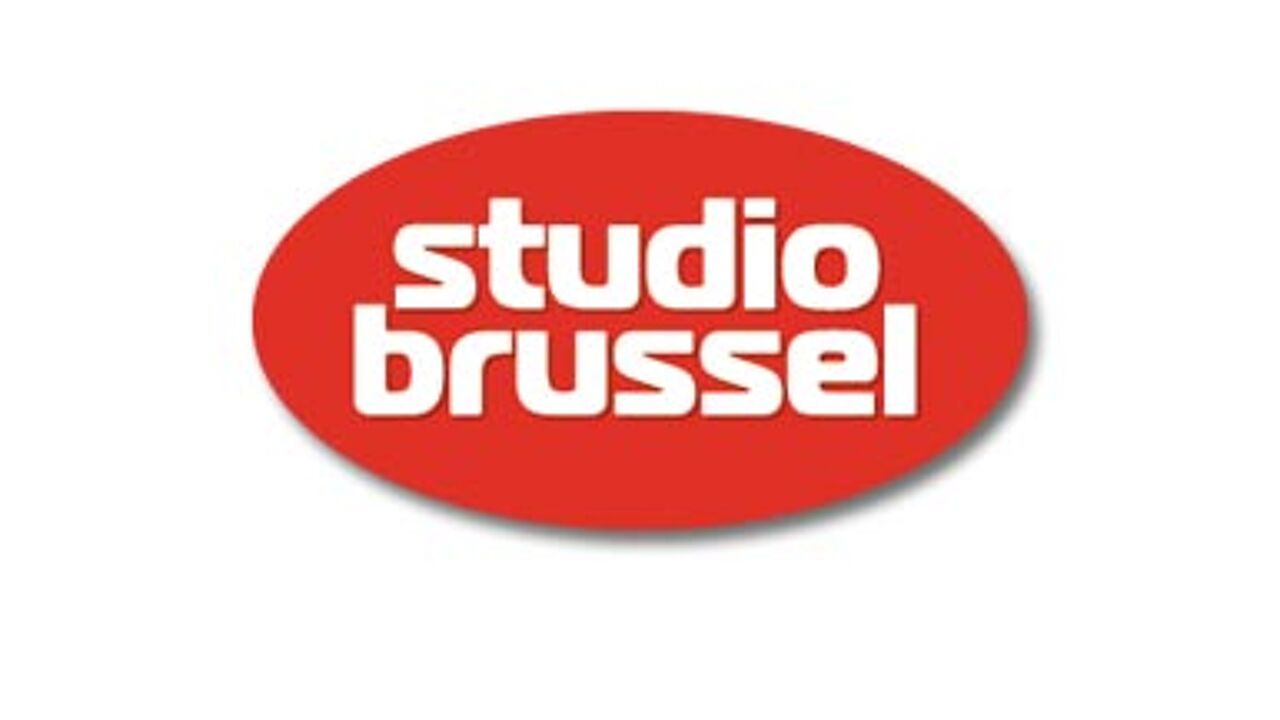 Swept away by the wild atmosphere at the drum and bass festival in the Antwerp Sportpaleis, the couple decided to have sex amidst the crowd. Other party-goers filmed the act with a smartphone. Two different videos were spread through the internet, and it is said that even a third party-goer collected footage.
The video attracted a record number of visitors for the StuBru website. Almost 300,000 came via Facebook, to culminate in a total number of just over 350,000. That's more than double the previous record of 163,000 visitors that was set in December 2011 with Music For Life.
StuBru's evening rush hour show host Linde Merckpoel compiled a small video on the subject.