Ghent makes Financial Times investment list
Ghent and the Walloon Region have made it into the top-20 of the list of "European Cities and Regions of the Future 2014/2015" that was released by The Financial Times. London retained its top position, while Germany's Nordrhein-Westfalen climbed to the first rank as Europe's top region to invest.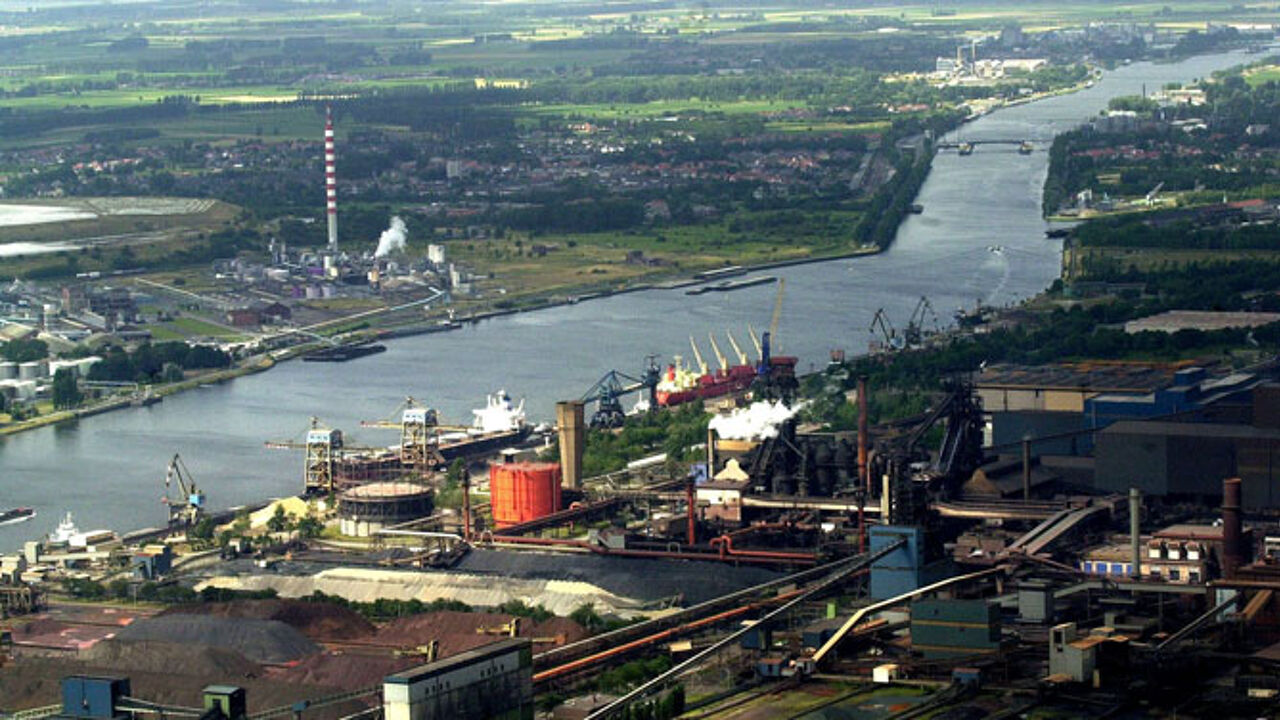 The list is compiled every two years and highlights cities and regions that are thought to have a big potential for investors in the coming years.
London tops the Financial Times' cities' ranking, and is followed by Helsinki and Eindhoven. The top-25 is dominated by British cities, which account for one third of the locations. Ghent (photo) is the only Belgian city in the top-25, on 20th place.
Nordrhein-Westfalen, located in the industrialised Ruhrgebiet in western Germany, tops the regions' hit parade, coming from 7. Scotland and the Greater Copenhagen Area follow in second and third place. The Walloon Region is the only Belgian region that made the list, on 16th place.
Belgian cities are not doing badly in a number of subcategories. In the Metropolitan Cities' section, Brussels scores well for human capital, economic potential and infrastructure, with Antwerp also being highlighted for its positive climate for entrepreneurship.