Slower trains as from December
Belgian Rail is adapting train times at the end of the year. It was already announced that journey times would be extended, but details were released in today's edition of Het Nieuwsblad. Rail times are expected to go up 3 percent on average. The aim is to reduce the number of delays by introducing bigger margins. Belgian Rail CEO puts the figures into perspective.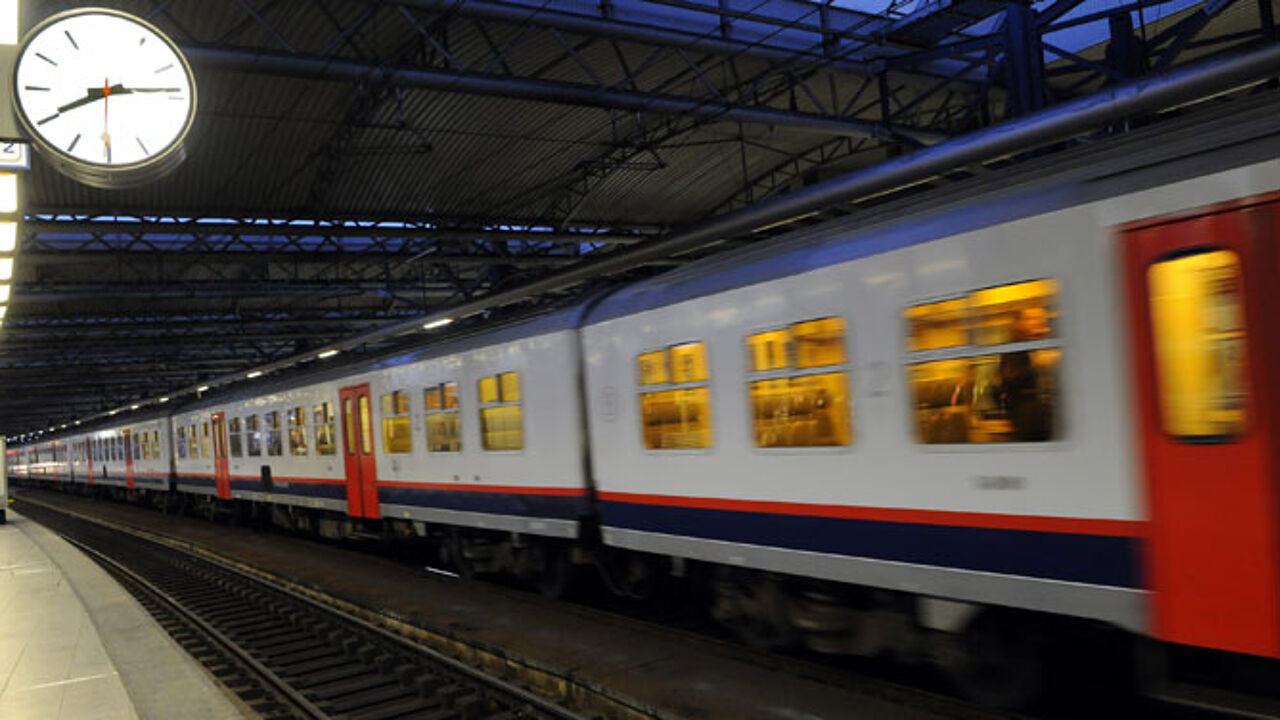 The new CEO of Belgian Rail, Jo Cornu, already announced his intentions last December.
One of the key problems for rail traffic is the bottleneck between Brussels South and Brussels North. This very busy section has to cope with a reduced number of rails (six) underground which causes "traffic jams". Often, a lot of time is lost in this section and the present schedules turn out to be too tight. Another issue concerns longer times for commuters to get on and off the trains.
The main idea is to extend journey times, to make sure that the number of delays is reduced. "The new train times will be more realistic", argues Jo Cornu.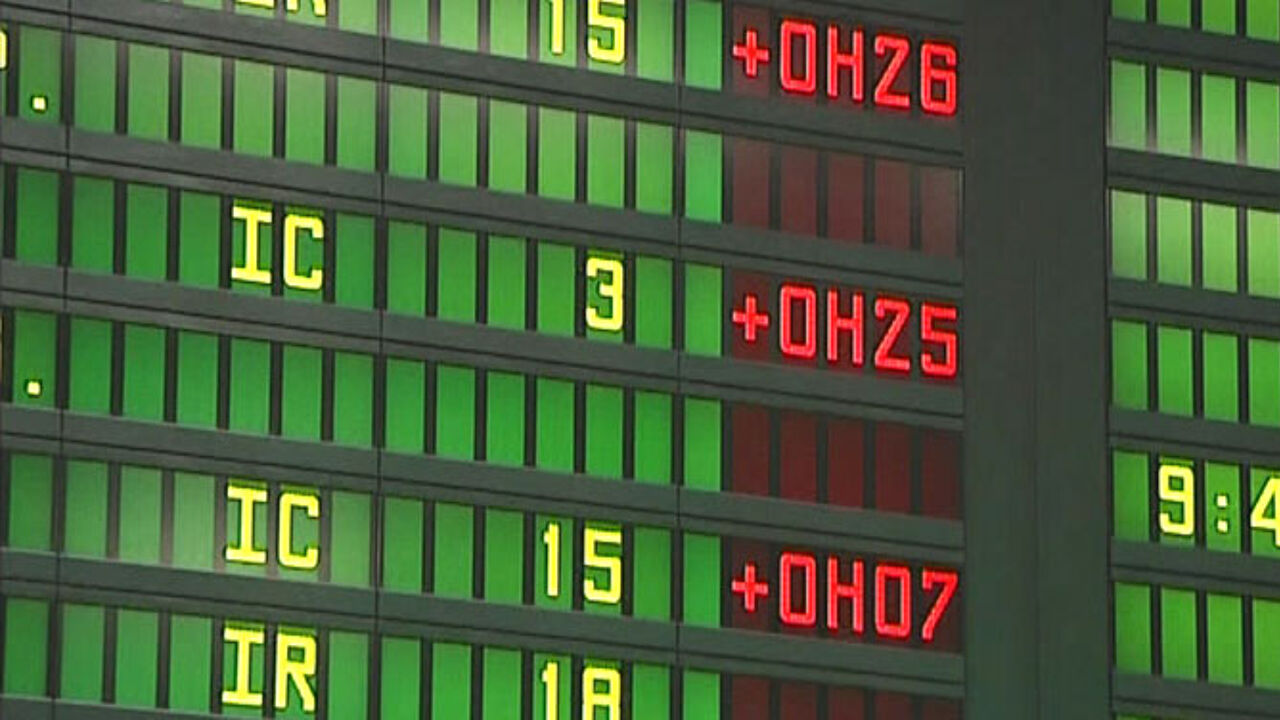 Journey times 2, 5 or 10 minutes longer
However, the new train schedule is not good news for rail passengers, who will be confronted with longer travel times. On average, rail times will be extended by 10 minutes.
The rail link between the De Panne (at the west side of the Belgian coastline) and Brussels Central station will even take 29 minutes longer than is presently the case, but this can be explained by the fact that trains will follow a new route. In most cases, it will take trains between 2 and 10 minutes more to reach their final destination.
However, it's not all bad news. Certain links will become just a bit faster. Travel times between Ghent and Antwerp will be reduced by 1 minute to 55 minutes, while journey times from Kortrijk (West Flanders) to Brussels Central could be cut by 2 minutes  to 1 hour 7 minutes. Mr Cornu puts things into perspective, claiming that the extended journey times will mostly apply to rail services outside rush hour, and that rush hour trains should become faster in many cases.
Passengers' organisations not happy
Belgian Rail says it is still working on the schedules. A massive information campaign will be held throughout the country to inform passengers, province by province. East Flanders will have the honour to be the first.
TreinTramBus (TTB), the organisation representing the interests of public transport passengers, is disappointed. TTB argues that the past has taught us that extending travel times does not necessarily lead to more punctuality. "It's also a problem of material. Some trains have doors that are just too small, which causes longer changing times at platforms", says Jan Vanseveren of TTB.