Will Belgium have English traffic signs soon?
The Senate Commission for Home Affairs has approved a bill that makes it possible to have a language on road signs other than the 3 official languages in Belgium - Dutch, French and German. Guido De Padt (Flemish liberal), the driving force behind the idea, argues that this is the best way to have foreign truck drivers understand our traffic signs.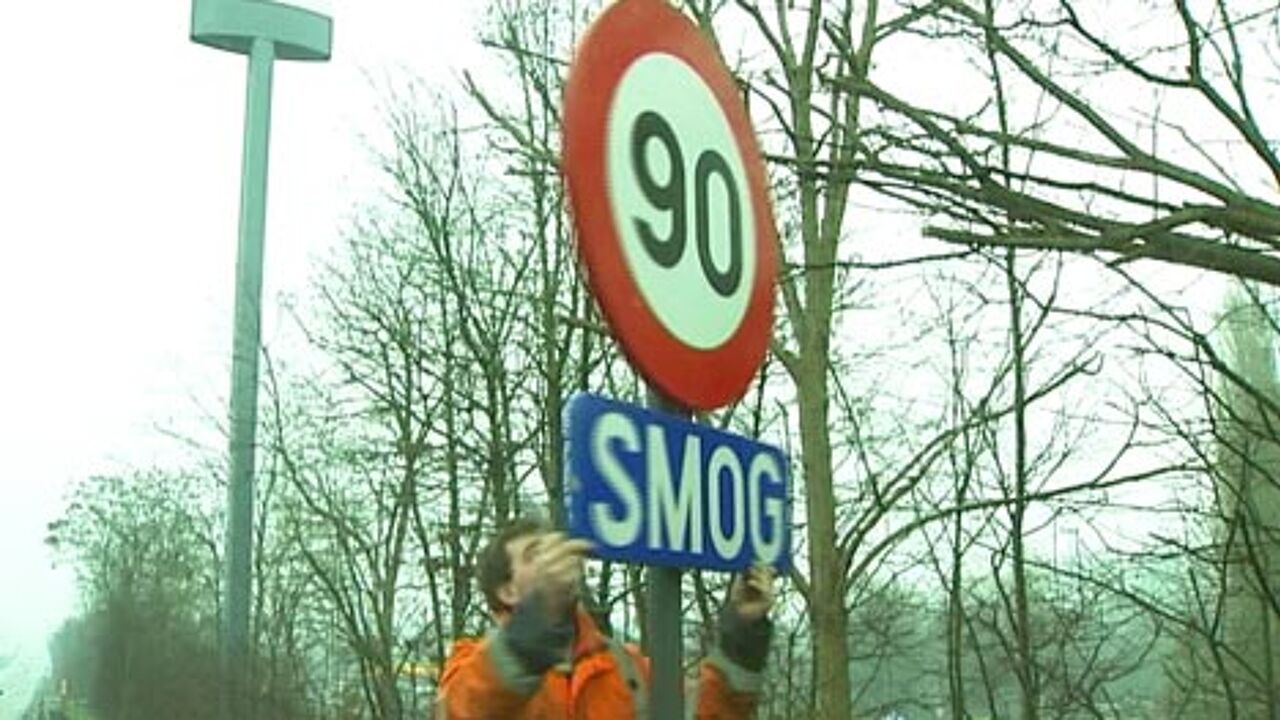 "Half of all the lorries on Belgian roads are registered abroad. Their drivers are mostly of foreign descent. They don't understand our official languages, and often don't grasp what a road sign or a message on motorway boarding means", Mr De Padt argues.
The bill opens the way for traffic signs in English. "When we are doing major road works, it would be safer to make announcements in English as well. In countries like France and the Netherlands, multilingual messages are already a common sight."
Far-right Vlaams Belang and the Flemish Nationalists of N-VA voted against the bill, arguing that language legislation has to be respected. Vlaams Belang is taking the matter to the Flemish Parliament. However, it's the different regions (Flanders, Wallonia or Brussels) that will have the final decision.