"Sacked Belgacom CEO seeks 5 million in compensation"
Didier Bellens, the former Belgacom CEO, is demanding 5 million euros in compensation after the Belgian telecom giant terminated his contract early reports De Tijd. Mr Bellens was sacked on account of 'serious mistakes', even though his contract ran until 2015.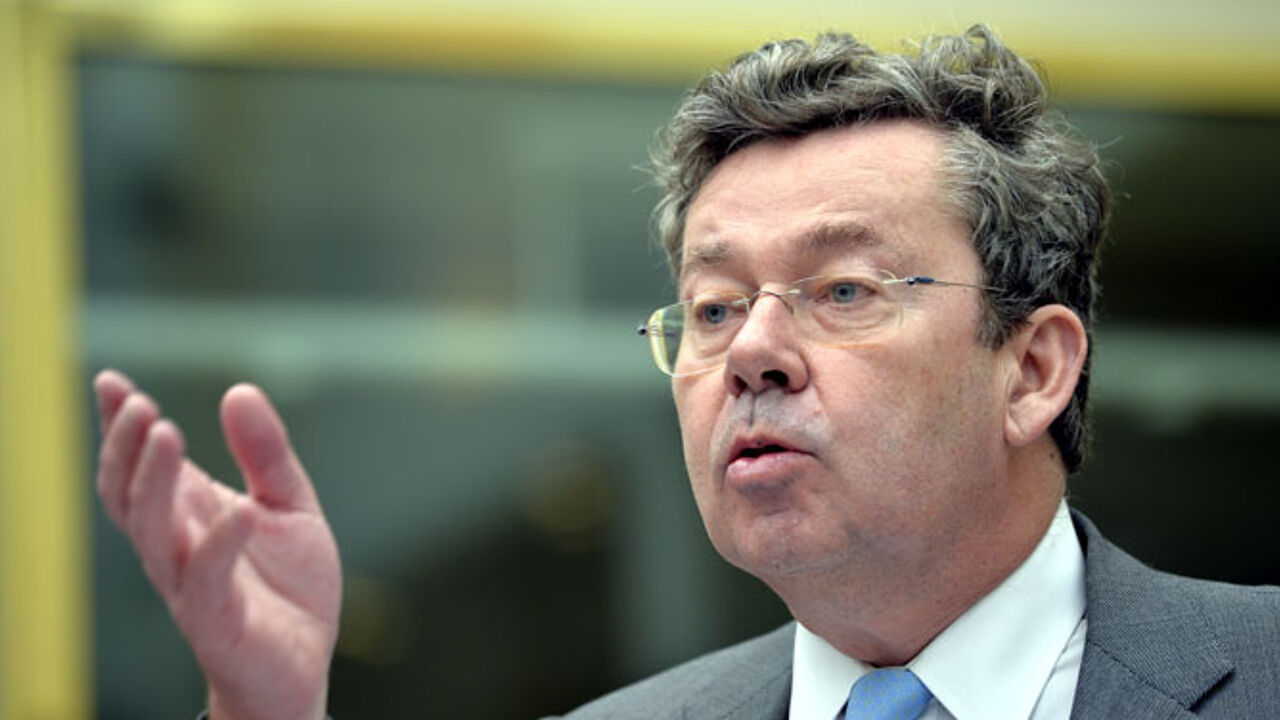 The sacking did not come as much of a surprise after he compared the Belgian leader, Elio Di Rupo, with a small child asking for a Saint Nicholas present in the form of a Belgacom divided. At first attempts were made to strike a deal with Mr Bellens that would allow him to leave the company as part of an amicable settlement, but in the event he was simply sacked without any prospect of compensation.
The daily De Tijd reports that the former Belgacom chief is demanding 5 million euros that corresponds with two years' salary. Mr Bellens's lawyer says that attempts to reach an amicable settlement have failed. The former Belgacom CEO will now enlist the assistance of the courts.