Belgian Raf Simons piles up profits at Dior
The French luxury goods company Dior has announced profits up 31% during the second half of 2013. The company's CEO Sidney Toledano attributes the rise in profits to Dior's Belgian designer Raf Simons.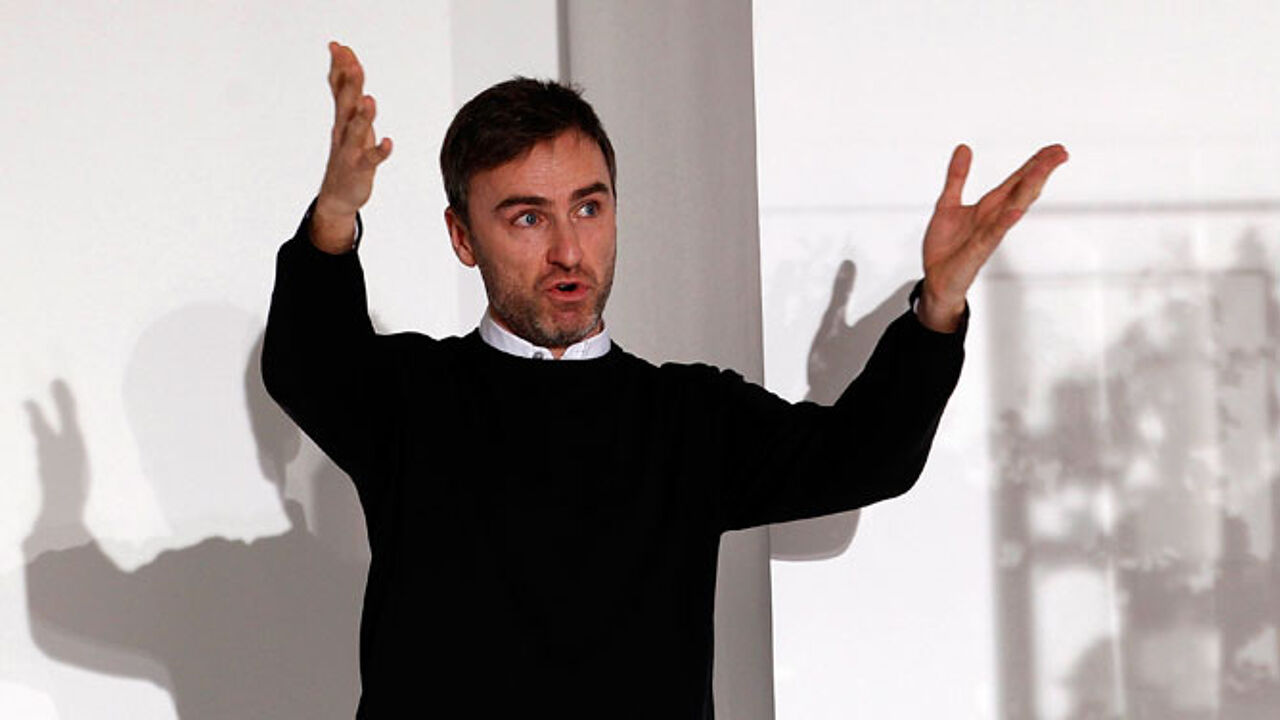 AP2012
During the second half of 2013 Dior piled up profits worth 108 million euros. CEO Sidney Toledano: "We are doing great business. These are excellent results."
Dior's results are the best since Sidney Toledano took over in 1993. Mr Toledano attributes the upswing in the company's profits to the arrival at Dior of the Flemish designer Raf Simons in April 2012.
Sidney Toledano in the daily Het Nieuwsblad: "Simons possesses exceptional talent that has allowed a new and modern wind to blow through our house of fashion. He is responsible for renewal, but also retains that which made the Dior look so famous."