Vinci boss: "underground car-parks not profitable"
Vinci Park CEO Thomas Bimson has poured cold water on the belief that multi-storey car parks are a bonanza. Speaking with the free sheet Brussel Deze Week Mr Bimson claims that building an underground multi-storey as a stand-alone is not a profitable undertaking.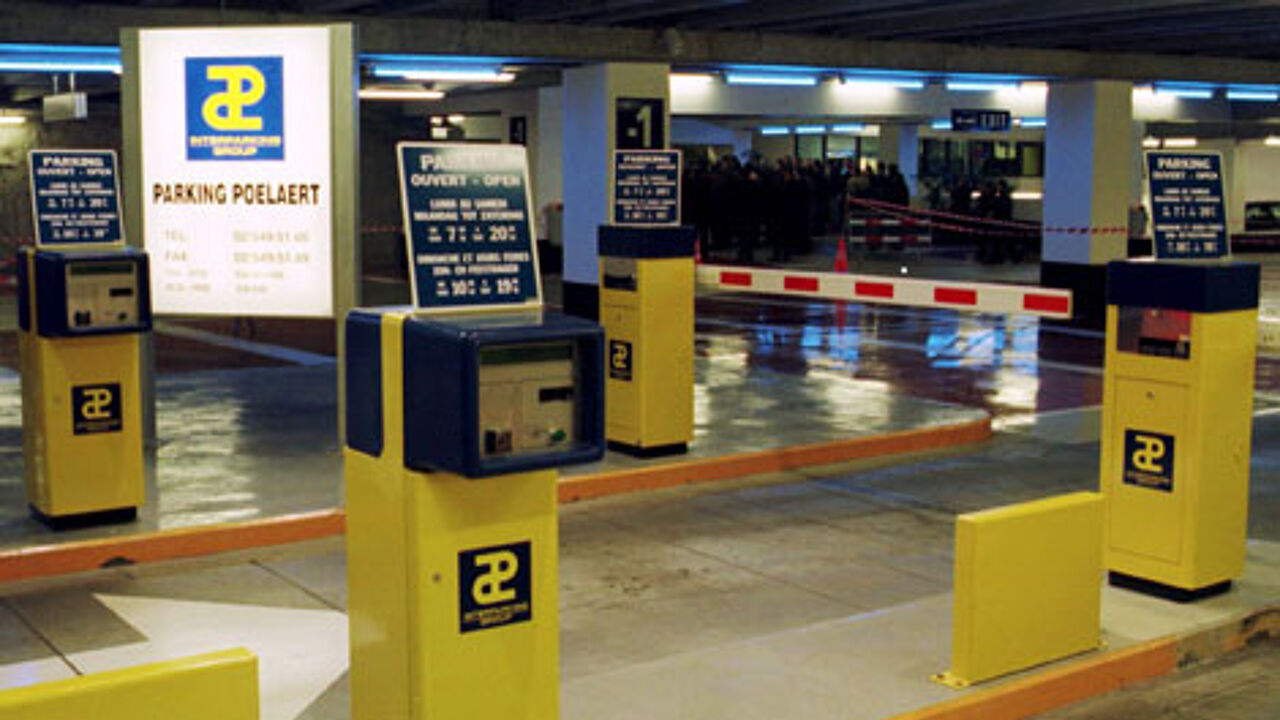 In Brussels many are the boroughs that have plans to create pedestrian precincts and underground car parks. In the City of Brussels plans to ban cars from the central avenues and the area around the Beurs or Stock Exchange are linked to the construction of underground car parks.
Under the plans it's above all private investors who are supposed to construct the car parks. Similar plans exist in Schaarbeek, Sint-Gillis and Anderlecht.
So far, it's been difficult to involve private investors. Vinci Park CEO Bimson is not surprised: "A stand-alone underground car park is not profitable. Only as part of a larger real estate operation can it become profit-making."
Mr Bimson believes stand-alone underground multi-storeys could be an option, but only if the City of Brussels chips in.