1,300 immigrants returned voluntarily since May last year
For the first time, figures have been released about the number of illegal immigrants that return to their home country out of their own free will and without the help of the government. The State Secretary for Asylum and Immigration, Maggie De Block, says it's mostly people from the Ukraine that have been returning in the past few months.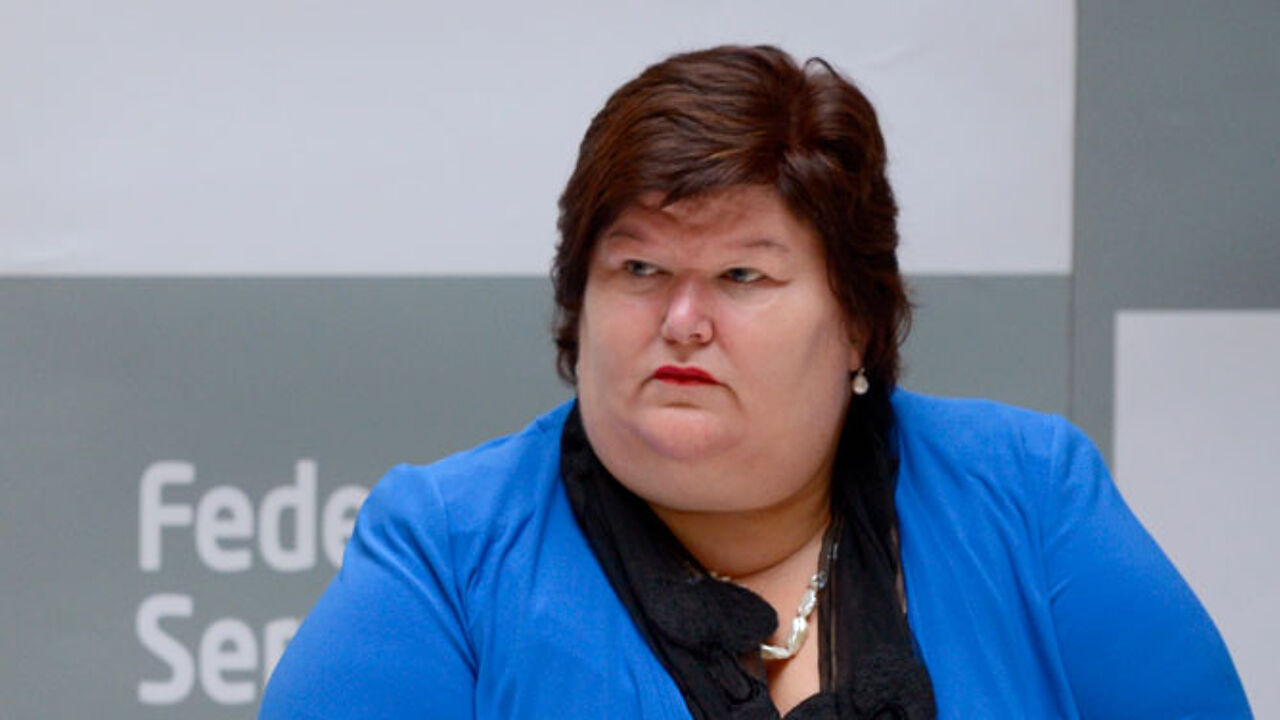 The figures were released by De Standaard and het Nieuwsblad, and concern people that take a flight back home after failing to obtain the permission to stay in Belgium, and report their decision to the local authorities.
Over the past couple of months, it's mostly Ukrainian immigrants that are leaving Belgium on a voluntary basis, explains Ms De Block (Flemish liberal). "They are followed by people from Turkey, Morocco, China, Kosovo and Albania. In most cases, they still have an on-going procedure to appeal against an earlier decision, but at a certain moment they decide to throw in the towel."
De Standaard writes that until now, it was generally assumed that almost all those that had fruitlessly tried every legal possibility to obtain a residence permit, stayed in Belgium adopting an illegal status. That's why Maggie De Block launched a campaign together with the local authorities, local police and the Immigration Department to have those that leave the country voluntarily, report this.
Those that are leaving Belgium, have the possibility to report this at the Belgian airports since May last year. It's the first time now that figures were released, and the number turns out to be higher than what experts expected. The number of 1,346 persons since last May, would equal some 2,000 when extrapolated to a whole year. That's some 6 people each day. But in reality, their number will be higher as many are probably opting for the bus or the car to return back home.