"Russia made an error of judgement"
The EU Commissioner for Trade, Belgium's Karel De Gucht, thinks that the Russian authorities have underestimated the determination of the Ukraine opposition in the present crisis. At the same time, he does not believe that a Russian intervention is likely.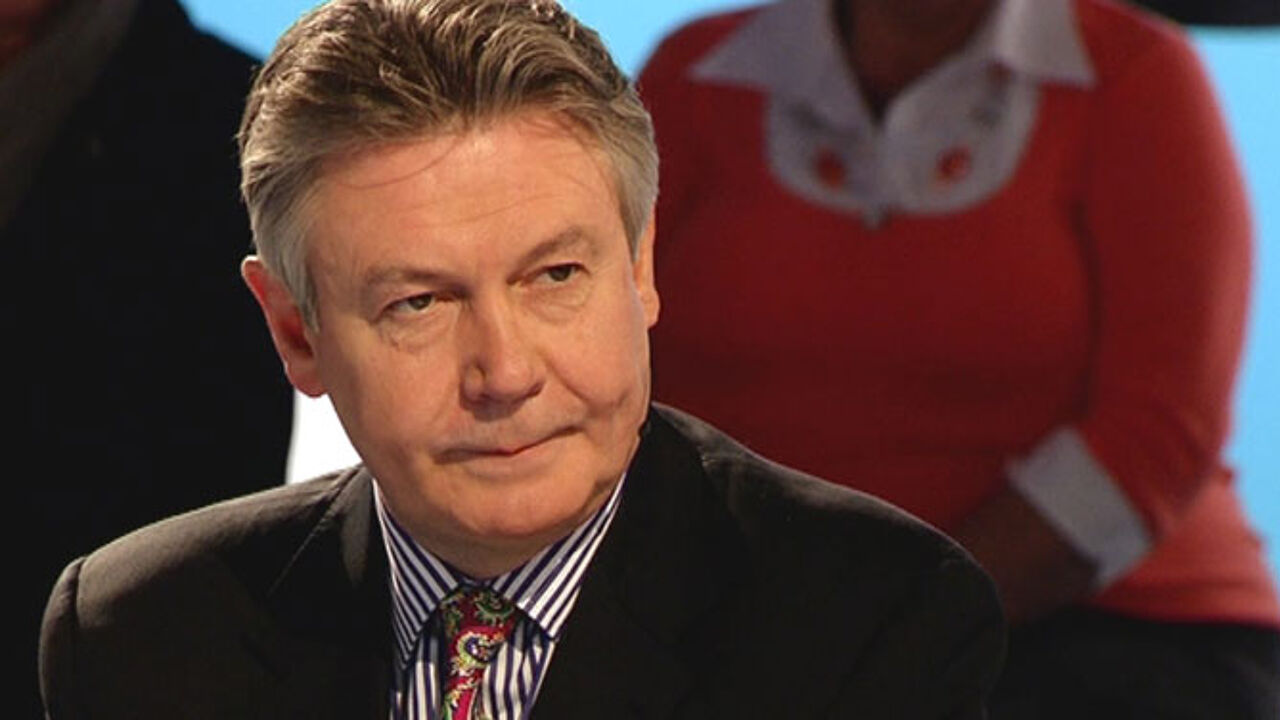 "The Ukraine is at a crossroads in its history", Mr De Gucht (Flemish liberal) told the VRT's evening talk show "Reyers Laat". He says that president Viktor Yanukovych is to blame for the present escalation of the violence, adding that he lost all legitimacy as the Ukrainian head of state.
"Earlier, Yanukovych was considering signing the association treaty with the European Union, but he refrained from doing that under Russian pressure. Moscow is threatening to stop the cheap gas supplies to the Ukraine and remove the cheque book from the table at a moment when the Ukraine is in the doldrums", Mr De Gucht argues.
However, the Kremlin made a wrong assessment of the situation, the Belgian claims. "They probably never thought the opposition would stand strong for 3 months in the winter cold." Contrary to what some experts say, he believes that Russia will not intervene on the spot. 
Mr De Gucht still has good hopes that the Ukraine will sign the treaty on a free trade zone with the EU. "This would be to the benefit of the country, and it can mean a boost on their path to modernisation. In practice, the treaty implies that Kiev will be able to export almost everything it manufactures to the EU without taxes, and this while Europe is the Ukraine's biggest export market."
Mr De Gucht adds that the treaty "is not aimed against Russia, because nobody forbids the Ukraine to continue the trade with Moscow." At the same time, he argues that former Soviet Republics like the Ukraine, Georgia and Moldavia should have the possibility of choosing their own future independently, without being pressurised by Russia. "That's democracy", Karel De Gucht concludes.