Belgian Bullets in tears at Winter Olympics
The Belgian women's bobsleigh team, dubbed the Belgian Bullets, has taken 6th place at the Winter Olympics in Sochi, Russia. Hanna Mariën and Eefje Willemsen were reaching out for 4th place at one stage, but a slower third run made them drop to 6. Still, their result is better than they hoped for.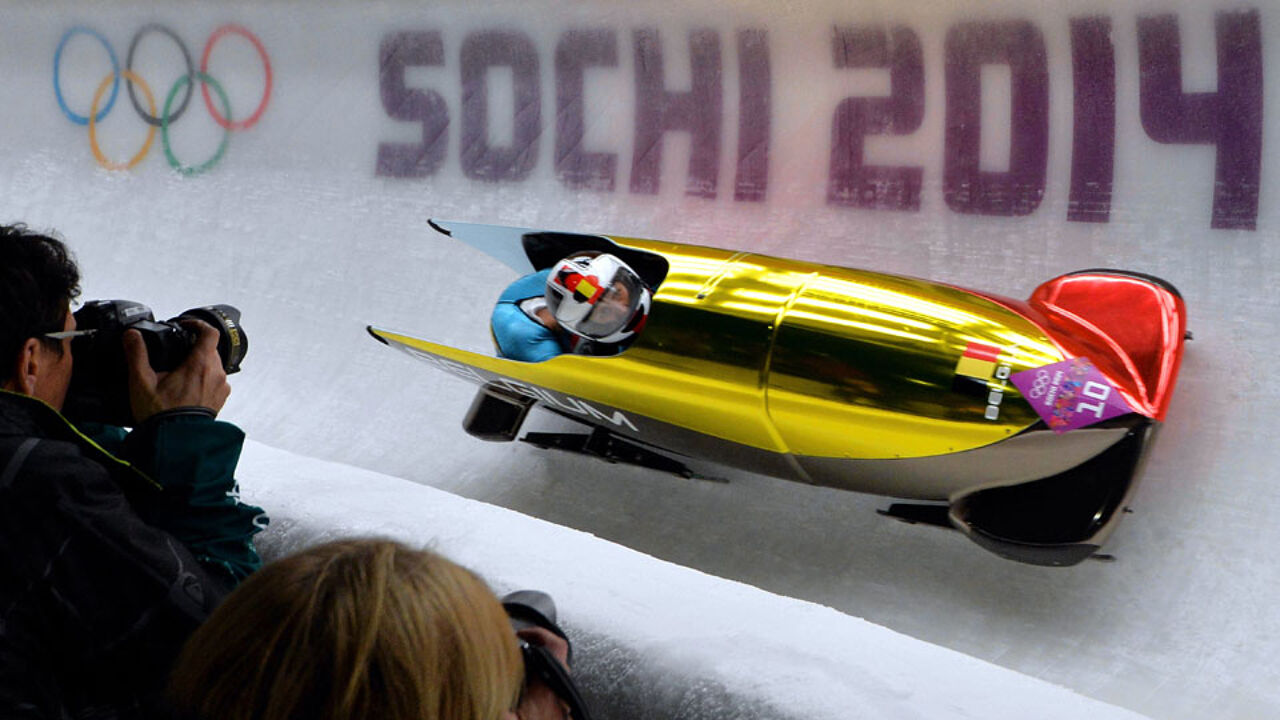 Tears of sadness or tears of joy? Both Eefje Willemsen and Hanna Mariën burst into tears when they were interviewed by the VRT after the last 2 runs on the second day. They were left with mixed feelings after taking an unprecedented 6th place. On the one hand, they had only hoped for the top-8 before the start of the Games, on the other, they were reaching out for 4th place after the first day of action (2 of 4 runs).
However, a poor result in the 3rd run made them drop to 6th place, a position they managed to keep in the final race. "If a year ago you would have told me we would take 6th place here, I would not have believed you", said Eefje Willemsen. "But considering how things went, 6th place is disappointing. It's painful to drop 2 spots. But I know we can go faster."
Hanna Mariën was looking at how her bobsleigh partner burst into tears and also started weeping herself. "Why are we crying? We should be happy!" she said. Eefje Willemsen had some words of comfort. "Your tears are not tears of sadness, but tears of joy!"
Mariën, a former track athlete specialised in the sprint (100 and 200 metres) earlier became the first Belgian female athlete to compete in both Summer and Winter Games.
In the meantime, it is not certain if Eefje Willemsen will continue in the bobsleigh team. "I have to do some thinking first." Mariën wants to continue: "We have become a great team. It gives me tears in my eyes. Who knows we can continue another year."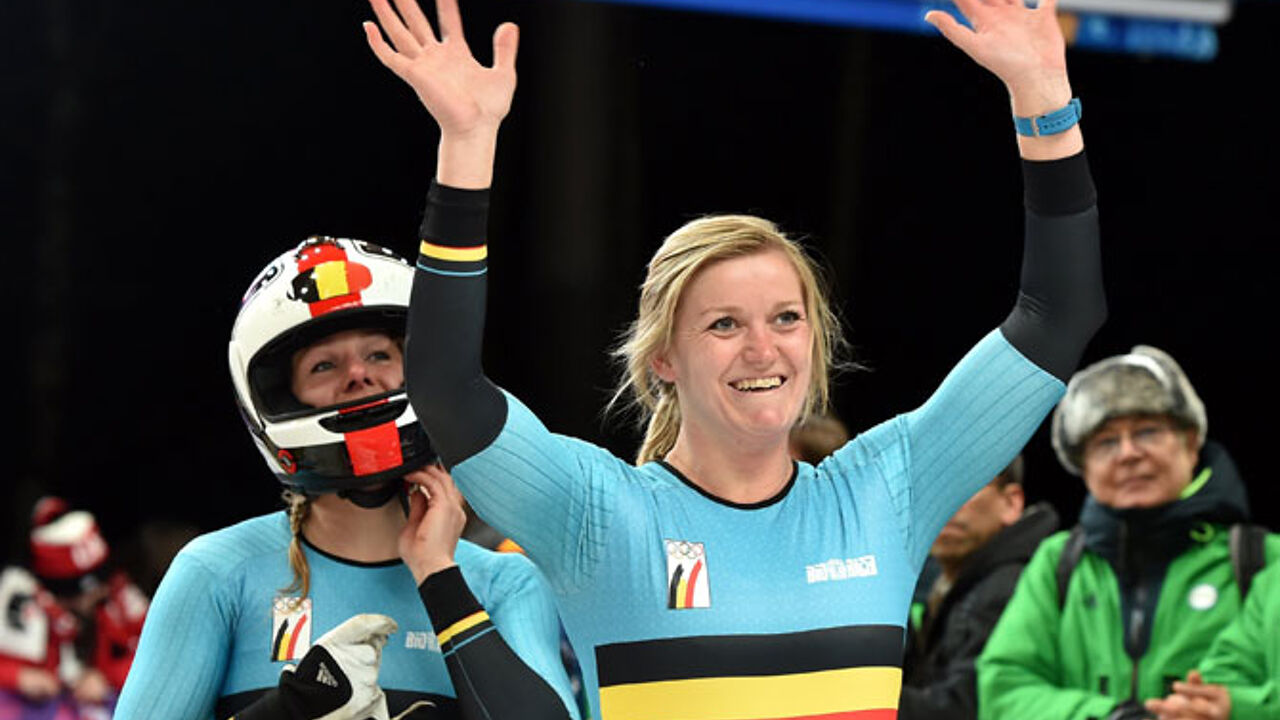 Belgians return home without a single medal in the bag
Belgium will finish the Winter Games without a single medal. Speed skater Bart Swings came close in the 5,000 metres (4th), the 10,000 metres (5th) and the 1,500 metres, where he had to be content with 10th place.