Bizarre twist in case of taxi rapes
Federal police have released CCTV footage of one the so-called taxi rapists. Over the last couple of years, a number of young women were raped or sexually assaulted after taking a taxi. The offenders were actually fake taxi drivers that used a vehicle resembling an official Brussels taxi to trap their victims. Today, a man came to the police to... say that he had nothing to do with the rapes.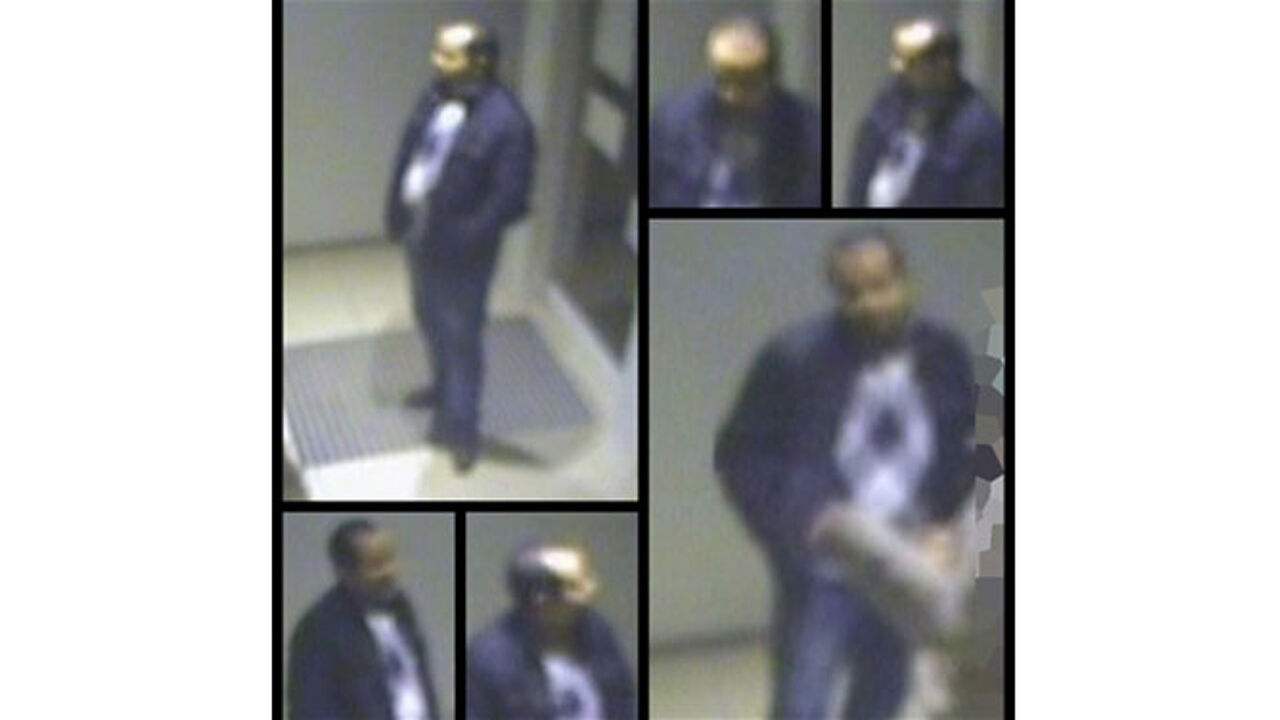 The man reported to the judicial authorities that he is afraid that other people may think they recognised him thanks to the photos that were spread. "He says he does not recognise himself on the video, and denies any involvement in the case", says Ine Van Wymeersch, the spokeswoman of the Brussels judicial authorities. The man was being questioned by the Brussels police this afternoon.
According to press reports, the suspect is man from Tubize (south-west of Brussels), who was fired by the company Taxis Bleus two years ago. It is believed that several former colleagues of his recognised him on the CCTV footage.
29 victims, different offenders
All the victims are young women that wanted to take a cab home after a long night out. Yesterday, investigators reported that one of the victims was filmed together with one of the rapists when she was collecting money from an ATM. The footage shows a man in his forties with black hair. The victim describes him as "a man about 1.70 metres tall, coming from the Middle East. He has a basic knowledge of French and English." 
"If you think you have seen this man, please contact the police via the free number 0800 30 300. All information, even the smallest detail, can be relevant", a police statement said. It's also possible to report information by mail through opsporingen@politie.be.
The first cases go back to 2011. No fewer than 29 women have come forward as victims so far. The taxi drivers took their victims to the Ter Kamerenbos where they sexually assaulted or raped the victims. The judicial authorities assume that four offenders were at work. Two offenders have been arrested, and some cases have already been solved. However, in other cases the offenders are still on the run (click on the YouTube video below to watch a reconstruction of the case that goes back to November 2012).